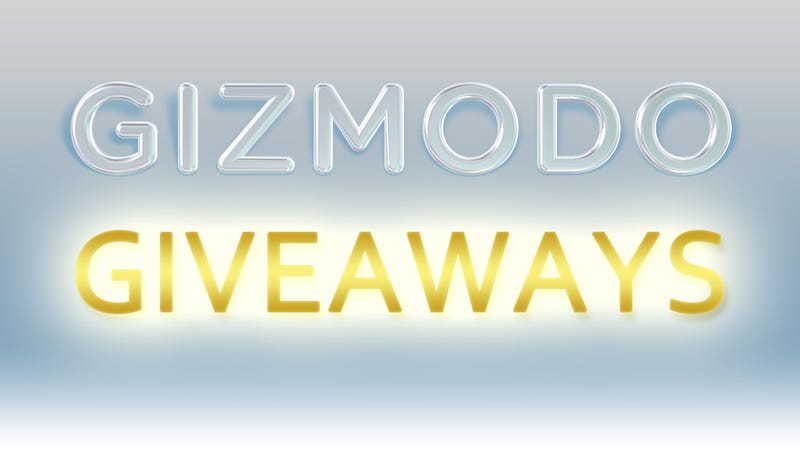 Last time we tried to get artsy, we ended up with white paste glue in our heatsinks. This week, we are giving away video game themed fused bead art, from Etsy artist Frank Shump. Frank can create pixel-like pieces for any game. Take a look at his collection of magnet and coaster pieces at Gaming Coasters!
To enter this contest, simply tweet your nostalgic gaming memories, using the tag #gizmodogiveaways. We will pick out four of the best or funniest stories on Monday, and send the lucky winners each a piece from below
The Pieces
Mega Man
Pac Man
How to Enter
Submit your captions as a tweet using the hashtag #gizmodogiveaways. The deadline for contest entries is Monday, February 28th at 12 pm ET. We'll pick a winner from tweets with the required hashtag, during the contest runtime, and notify them by direct message on Twitter. This means that you must be following @Gizmodo on Twitter to be eligible. All standard Gawker contest rules apply, naturally.