Lost in the midst of the Ebook wars between Amazon, Barnes & Noble, Apple and Sony are the independent bookstores who don't have the clout to bang with the big boys. Not for long, they're looking for help—from Google.
Google is on the verge of striking a deal with the American Booksellers Association, home to 1400 independent bookstores, which will make Google Editions, Google's upcoming ebook platform, the primary source of e-books on all those bookstores' Web sites.
Darin Sennett, Director of Web development at Powell's Book in Portland, Oregon says:
"Google would allow us to play completely outside the device-centric game. I don't see Google directly working to undermine or outsell their retail partners. I doubt they are going to be editorially recommending books and making choices about what people should read, which is what bookstores do."
G/O Media may get a commission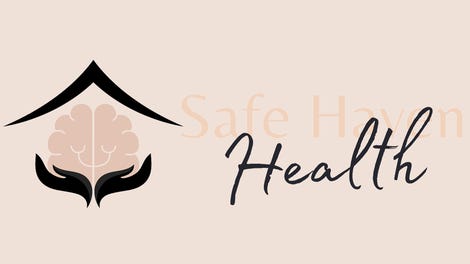 Addiction counseling
Safe Haven Health
By making this partnership, Google would gain an entrenched, loyal customer base that would help them chop down the sizable leads that the likes of Amazon and Apple have built. Google hopes to introduce Google Editions, an open platform that's also accessible through websites, with hundreds of thousands of books ranging from fiction, nonfiction, and even textbooks.
As a wholesaler, Google will play a role similar to that of offline distributors like Ingram Book and Baker & Taylor, which buy books from publishers and resell them to bookstores. Those companies generally keep a single-digit percentage of each sale, and Google would operate along similar lines.
It will be interesting to see whether an ebook platform can have success as stricly a retailer. If Google can get their books onto competing devices, it could become a serious contender. Just imagine doing a quick Google Search on a book and being able to buy it straight from the Google search results. [NY Times]