Google just announced a new service called Domains. It does exactly what you'd imagine it would: Helps you buy and manage domain names. Google Domains also helps you build your site, set up email addresses, and manage hosting. In effect, you can run an entire website without ever leaving the Google ecosystem.
This sounds both incredibly convenient and a little bit scary. Right now, buying and managing domains is a huge pain and often leads to dealing with awful companies like GoDaddy. Google wants to fix that with a seamless new service that lets you find, purchase, and/or transfer domains. When you use Google's service, you'll automatically get 100 email addresses and up to 100 custom subdomains. Visitors will be routed through Google's own DNS system, so they can expect a fast, dependable connection.
So that's good news. While Google Domains is only available through an invite-only beta, we can only imagine that it'll make it easier and maybe even cheaper to deal with domains. (Let's face it: Google doesn't have to do much to make its service better than what's out there.) Google has also partnered with companies like Shopify, Squarespace, Weebly, and Wix.com to provide support when building a new website for your new domain.
But once you start thinking about it, this means that Google will soon be a one-stop shop for small businesses on the web. Again, it's convenient, but we'd imagine that selling domains and helping build websites is a great way for Google to compel people to sign up for Google advertising services and enterprise tools like Drive. This makes good business sense for Google. However, some small business might not want to give Google so much control over their online presence. God knows, Google's burned us all in the past.
G/O Media may get a commission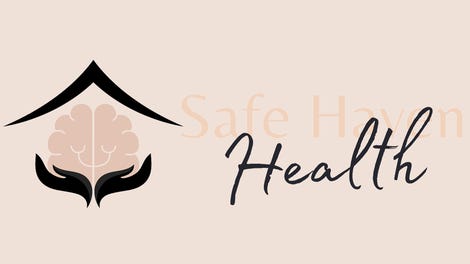 Addiction counseling
Safe Haven Health
It feels a little monopolistic of Google, one of the world's largest internet companies, to try and take control of even more of the internet. That said, just because Google's trying to take control, doesn't mean they will. Google Domains sounds like a good idea. Let's just hope Google treats it as such.
Image via Google