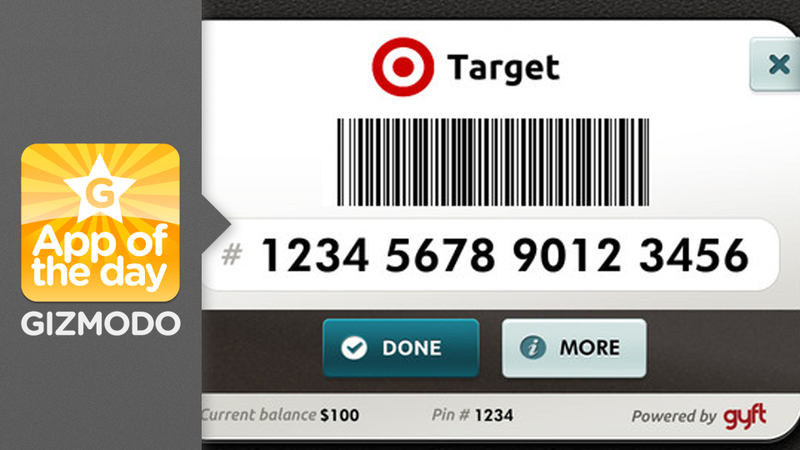 You give a friend a thoughtful gift certificate for their birthday, but how do you know it's not going to sit in a drawer forever and just end up expiring? It's not for lack of gratitude, but because those plastic cards are easy to forget about. Gyft is an app that gifting a whole lot simpler.
What does it do?
Lets you give and receive gift cards via Facebook, Twitter, email, and SMS from hundreds of retailers using your smartphone.
Why do we like it?
Sometimes a gift card is the best thing you can give someone. Who doesn't like picking out their own presents? Gyft is great, because we've all forgotten important birthdays until the day of, when it's too late too send something in the mail. Plus, Gyft is one of the handful of apps with Passbook support, and it's a natural fit for the iOS 6 feature.
Gyft
Download this app for:
The Best:
Passbook support
The Worst:
Gift are kind of lame