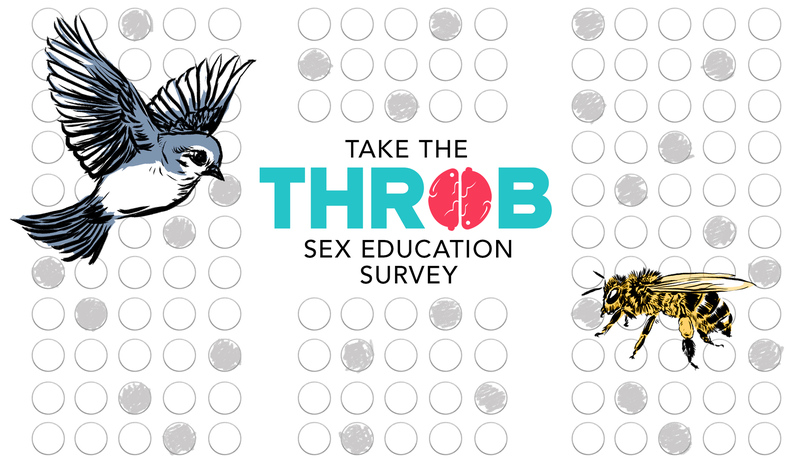 You heard about the survey, and you wanted to click in and tell us about the sex education you got in high school, but it just wasn't a good time. You decided you'd get to it later. And the time just got away from you. I'm here to remind you: this is your last chance. Survey closes on October 13, 2015.
Or maybe this is the first time you've heard about our experiment. Here are the details: we're collecting data about high-school level sex education coursework in the United States. Our hope? To figure out what we've been teaching our kids about sex, sexuality, contraception, and STIs in a country where local school boards make major decisions about the curriculum.
We'll be starting our analysis next week, and will post a full discussion of what we learn.
***SURVEY IS CLOSED***
Illustration by Jim Cooke

---
Contact the author at diane@io9.com.