Frank Herbert's Dune is one of the most iconic pieces of science fiction ever. It's been adapted into live-action twice, with varying levels of success, but most fans agree no one has come close to getting it right yet. But maybe Denis Villeneuve can.
Villeneuve is the director of Prisoners, Enemy, Sicario, and the upcoming Arrival. He's also directing Blade Runner 2 and, in a new interview, told Variety he's always dreamed of remaking Dune.
I had been wanting to do sci-fi for a very long time. 2001: A Space Odyssey is a movie that really impressed me as a teenager. And also Blade Runner. And Close Encounters of the Third Kind is also one of my favorites. I'm always looking for scifi material, and it's difficult to find original and strong material that's not just about weaponry. A longstanding dream of mine is to adapt "Dune," but it's a long process to get the rights, and I don't think I will succeed. Also I would love to write something myself. I have two [scifi] projects right now that are in very [early] stages. It's too early to talk about them.
There is so much great stuff in that quote. That's he's looking for scifi material. That's he's got two projects he's developing now and, mostly, that he wants to adapt Dune. You just feel he's got the right sensibility to nail the look and tone of Herbert's vision. Unfortunately, there's that rights issue (/Film reports they are currently back with the the Herbert estate after years at Paramount) and films like Jodorowsky's Dune, which illustrate just how damn difficult a faithful adaptation would be.
But, if it has to be done, Mr. Villeneuve, you should do that. We'd love to see it.
G/O Media may get a commission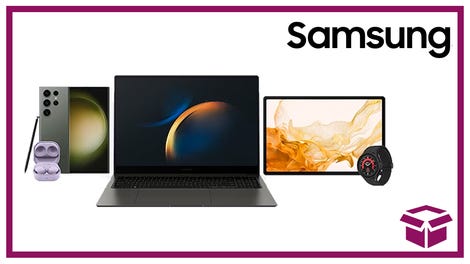 24 hour deals
Discover Samsung - Daily Deal