As you settle down to watch the Opening Day night games tonight, you probably won't be thinking about the massive array of lights that illuminate the game. But that blinding artificial sunlight was once a technological phenomenon that stunned fans and had the police threatening to shut it down.
As GE Reports explains this afternoon, the financial logic behind night games was always clear: No one can go to day games during the week—but if there was some way to play at night, the stands might be fuller. Yet it took a GE engineer named Robert J. Swackhamer to propose the idea. In the 1920s, Swackhamer had designed arrays of super-bright lights to keep rail yards operating 24/7. The project got him thinking: Why not use his arrays to keep ballplayers in the field after the sun sets?
In May 1927, at General Electric Athletic Field in Massachusetts, two teams battled it out under 72 huge flood lamps to "packed stands, which included players from the Boston Red Sox and the Washington Americans who played in Boston that afternoon."
G/O Media may get a commission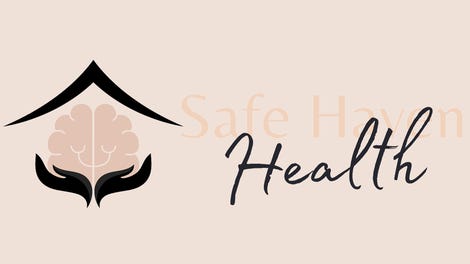 Addiction counseling
Safe Haven Health
The packed stands. GE.
You'd think clubs would've been eager to try out Swackhamer's system, but it was a long slog. Apparently, the local police were no fans. "They wanted to turn me over to the sheriff in 1930 when I put in the first [minor league] baseball lighting system in Des Moines," Swackhamer said—presumably because of the light pollution and general hijinks it inspired.
GE built up a number of minor league teams before landing its first big deal with the Cincinnati Reds. According to the company, it was a last-ditch effort to save a sinking team:
The Reds were on the brink of bankruptcy at the time. No more than 3,000 fans would show up a weekday game on average. Owner Powel Crosley and general manager Leland "Larry" MacPhail took a gamble and invested $50,000 ($850,000 adjusted for inflation) in the GE lights.
That first game—played on Friday, May 24, 1935—was a smash success. 20,000 people showed up, a massive increase compared to normal weekday games. How was it received?
According to Crosley-Field.com, there were plenty of naysayers ("There is no chance of night baseball ever being popular in the bigger cities," said one critic) and plenty of puns ("No pun intended, but there was electricity in the air," wrote another). But one reporter named James T. Golden, Jr. saw poetry in the moment, remarking that "the sphere stood out against the sky like a pearl against dark velvet."
The Reds' field in 1935. GE.
Less than a decade later, more than half of the MLB had installed GE lights in their stadiums. Today, almost 70 percent of games are played at night under lights that are sometimes three times as bright as those installed by GE almost 80 years ago.
So as you thank whatever god you worship for the return of baseball tonight, also thank a 1920s engineer who had the idea to light it up. [GE Reports]
Lead image: Crosley Field Revamped in 1947, GE.