You wouldn't know it driving through the streets, but in the spring of 2017, two huge Marvel movies were simultaneously shooting in Atlanta. At Pinewood Studios, it was Avengers: Infinity War. Down the street at Screen Gems Studio, it was Black Panther. And the timing couldn't have been more perfect.
As audiences clearly saw in the first teaser trailer for Avengers: Infinity War, at least some of that film takes place in Black Panther's central location Wakanda, but since Black Panther wouldn't be finished before Infinity War went into production, the team behind Infinity War had to closely work with the team behind Black Panther. It was the only way to make sure the Wakanda built for Infinity War matched, and continued, the Wakanda seen in its predecessor.
"So what [Infinity War directors the Russo Brothers] would do is, they would send their production design team and their VFX team to come spend time with me and our production design and VFX team," Black Panther co-writer and director Ryan Coogler told io9 this week. "And they would ask questions. Even with their writers [Christopher Markus and Stephen McFeely], as they were writing, they were thinking about, 'What scene does this?' 'What kind of things in the Wakanda that you are building have these things?' 'Where would this kind of thing happen?' So as we were really fleshing out Wakanda, we would tell them all about it so that their ideas could track."
The same went for the actors who appear in both films. "[The Infinity War team] would spend time with our actors when they could, just so they could get ready to do what they need to do in their film," Coogler said.
It's not really a surprise that Marvel Studios had that level of organization and communication; a fully integrated Marvel Cinematic Universe would be impossible without it. But, funny enough, as this was actually happening, no one on set was able to acknowledge the talks were happening because, at that time, the fact that Infinity War partially takes place in Wakanda was a spoiler.
G/O Media may get a commission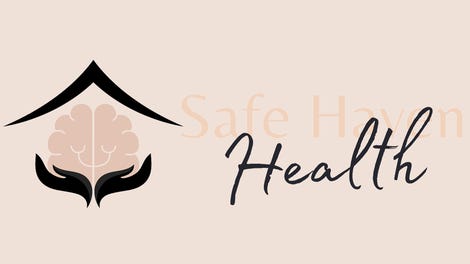 Addiction counseling
Safe Haven Health
"You can't ask me that," Black Panther star Chadwick Boseman said during our February 2017 set visit when asked about the simultaneous productions. "I don't know anything about that." He was lying, but we're okay with that.
Black Panther opens February 16. Infinity War opens May 4.