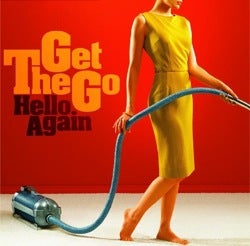 It's been a while since we explained how to use your Giz given right to speak up and become a valued commenter. So here's how:
1) Click the "Login" link on the top right of the page and doing so will show a drop down box for logging in. Click the "new user?" link and you'll be directed to our Registration page. Fill out the form by choosing a username, password and email for your eventual comment account.
2) Choose a post, click on it, and scroll to the bottom.
3) Fill in the comment.
4) Refresh the page to see if your comment shows up. If it hasn't within a day or two, try again with a better comment.
5) If you have any comment related issues or questions, feel free to send an email to comments@gizmodo.com.
Update: Also, don't flame Facebook users just because they're using Facebook. Do it individually if a person is being an idiot, not to the entire Facebook-user community. – JC