Tonight the four remaining Republican hopefuls for President of the United States take the stage in Detroit. And you can have the pleasure ("pleasure"?) of watching it, even if you don't have cable.

Here's the deets (that's what the kids these days call details, because it saves time and effort for all involved):
Time: 9pm Eastern, 6pm Pacific, 1pm Guam time (Guam has 9 Republican delegates, but won't be holding a preference vote)

Network: Fox News Channel

Cordcutter option: FoxNews.com, Fox News app for iOS, and Fox News app for Android (the apps require a cable subscription)

Will the Republican establishment be able to stop Trump? Will Trump make an opening statement declaring that his presidential run was all a long practical joke, drop the mic, and walk off stage? There's only one way to find out.
And if it's all too much for you, check out our reviews of the best alcohol delivery apps. They might come in handy. If the alcohol doesn't work, might I suggest our post of soothing GIFs?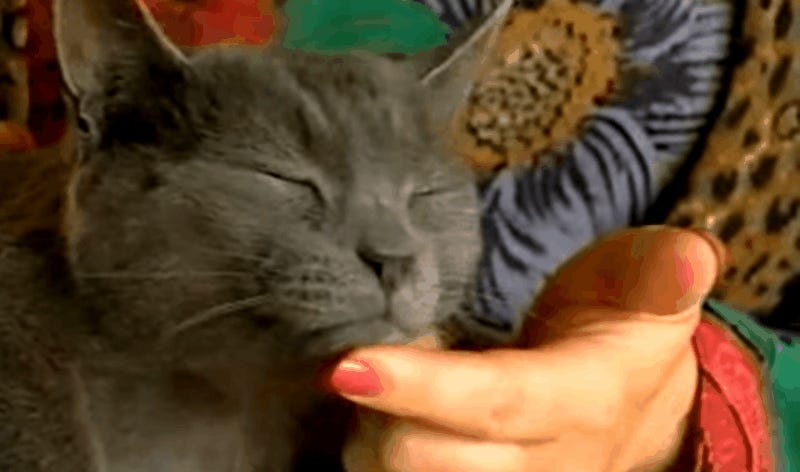 ---
Contact the author at novak@gizmodo.com.