HP's computer business is in a state of bizarre limbo, but that's not stopping them from plodding along with a new batch of desktops—tragically or not. Luckily for us, they look great, and perform better than ever.
The $900, 23-inch TouchSmart 520 is the new guy worth talking about. Is it better looking than the iMac? No. Is it more enjoyable to use than the iMac? No. Is it a damn decent PC all-in-one, that actually has some spiffy design cred? Hell yes. And that's reason enough to care.
I've never liked HP's TouchSmart software—it's been a bloated, laggy layer of code slopped over an already puffy Windows foundation. HP's smartened up a bit. Not only does the TouchSmart interface feel more responsive, HP's made it a cinch to get the hell out of touchtown if you want, reverting back to plain old Windows 7. You're free to use the TouchSmart as if it were a capable, non-touch, Core i7 desktop.
Now this is a little silly—you're paying extra for those touch features. So that's why HP needs to take its non-touch guts, and stick them in the 520's beautiful frame. The display itself—crisp and vibrant—is suspended by two lean, sturdy, metallic legs, like a delicate insect, concealing its processing power in a relatively lean box. Graceful as it looks, you can push the thing around—it tilts at your convenience without giving you the impression you'll wreck it in the process. The face is clean, the back is pared down and still entirely accessible for digging around inside, and the whole chassis is friendly. Which is what you want from something that's staring you in the face for several hours on end.
G/O Media may get a commission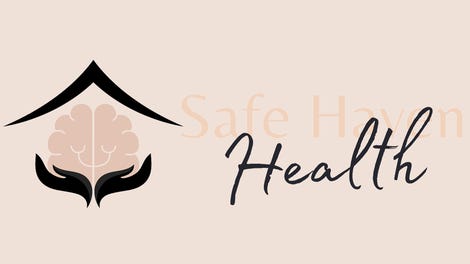 Addiction counseling
Safe Haven Health
It's a unique design, and an uncommon one that hasn't directly torn several dense pages from Apple's design manual. This look should be the standard across HP's all-in-one fleet, not just the premium touch stuff. I just hope the company's industrial brains aren't too panicked by the sinking (or drifting) corporate ship to stay focused on design.