When news broke that Jessica Chastain would play grown-up Beverly in It: Chapter Two, the bar was raised. With the Oscar-nominated actress on board, the whole cast would need to reach an incredible level—and, with the next two likely additions, it seems probable that's going to happen.
Variety broke the news that James McAvoy and Bill Hader are in talks to join the film. McAvoy would be the leader of the Losers Club, Bill, played by Jaeden Lieberher in Chapter One, while Hader would be the foul-mouthed Richie, who Finn Wolfhard played in the first movie.
Talks are still early, so there's no guarantee that Hader and McAvoy will officially sign on. But... come on. This is excellent casting in the making.
McAvoy is an actor with an incredible range, from sweet to scary and back again. (Think about all the different things he did in Split.) Bill grew up during the first film and, by the time he's an adult in King's novel, he's a successful writer. He's more confident and worldly but, when he comes back home, he's haunted by not just Pennywise, but his past. McAvoy can navigate those changes really, really well.
G/O Media may get a commission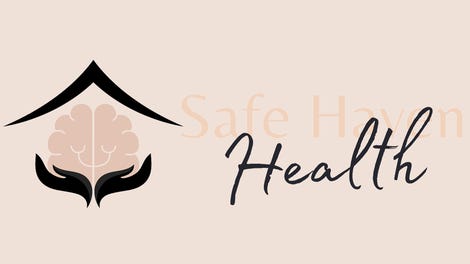 Addiction counseling
Safe Haven Health
As for Hader, it's almost too obvious, right? Richie is the comic relief of the bunch and Hader is one of the funniest men on the planet. So that part of the character feels fairly natural. In King's book, Richie grows up to use his humor to become a DJ—and while that may not end up happening in the movie, that confident, high energy talk that defines a DJ seems like something Hader can do in his sleep. Plus, as we are currently seeing on HBO's Barry, he's also quite adept at being more introverted and scared, something Pennywise draws out of all the Losers.
So yeah, I approve of this casting if it goes through. And if the casting continues on this level, It: Chapter Two is not going to be the surprise hit the first movie was. It'll be an honest to God blockbuster. The film, which will once again be directed by Andy Muschietti, is still being written but is aiming to film this summer. It'll be in theaters September 6, 2019.
[Variety]