Earlier this week, Deadline reported that Ian McDonald's forthcoming novel, Luna: New Moon, has been optioned for television. It joins the growing bookshelf of books that have been picked up to be developed into a television show, and it looks like a fantastic candidate.
After what appears to be a bit of an auction, the rights for the book went to Shane Brennan (showrunner for NCIS: Los Angeles) and CBS Television Studios, who will now adapt and write the show.
Here's what this book is about:
The Moon wants to kill you. Whether it's being unable to pay your per diem for your allotted food, water, and air, or you just get caught up in a fight between the Moon's ruling corporations, the Five Dragons. You must fight for every inch you want to gain in the Moon's near feudal society. And that is just what Adriana Corta did.

As the leader of the Moon's newest "dragon," Adriana has wrested control of the Moon's Helium-3 industry from the Mackenzie Metal corporation and fought to earn her family's new status. Now, at the twilight of her life, Adriana finds her corporation, Corta Helio, surrounded by the many enemies she made during her meteoric rise. If the Corta family is to survive, Adriana's five children must defend their mother's empire from her many enemies... and each other.
G/O Media may get a commission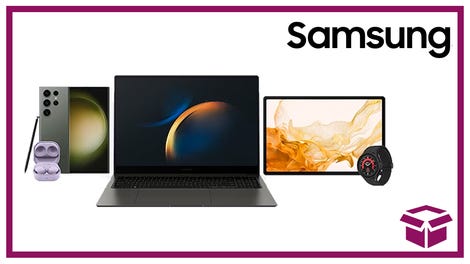 24 hour deals
Discover Samsung - Daily Deal
McDonald is one of those science fiction authors that I think is criminally under read (that might not actually be the case, but I don't see as many people talk about him as there should be), even as he's picked up a number of awards over the years. Luna: New Moon marks his return to 'adult' science fiction after he penned a series of YA novels.
I particularly enjoyed McDonald's near-future novels, River of Gods, Brasyl and The Dervish House, as well as a number of his short stories: they encompass a wide cast of characters and deal with the changing world all around us.
This new book, the first of a series, looks like it'll be a really interesting drama set on the moon, with a family holding desperately onto power of their corporation, surrounded by enemies. This seems like it'll be fantastic material for a strong, story-driven television narrative (Game of Thrones in space, anyone?), and the novel is one of my more anticipated books of the year. Plus, look at that cover!
Luna: New Moon will be released on September 22nd.
[Deadline]