After surviving an automobile accident unscathed in 2010, Icelandic Member of Parliament Árni Johnsen attributed his good fortune to a family of "hidden people" who lived in a boulder near his car wreck.
According to Johnsen, some kindly elves used their magical powers to prevent his demise, and he's repaying their good deed by moving the creatures' 30-ton rock house to his home in Höfðaból, where they will enjoy a "window-side" view of the environs. As the MP told the Icelandic newspaper Morgunblaðið:
I had Ragnhildur Jónsdóttir, a specialist in the affairs of elves from Álfagarðurinn in Hellisgerði, Hafnarfjörður, to come look at the boulder with me [...] She said it was incredible, that she had never met three generations of elves in the same boulder before [...]

She said an elderly couple lives on the upper floor but a young couple with three children on the lower floor [...] But they asked whether the boulder could stand on grass. I said that was no problem but asked why they wanted grass. 'It's because they want to have sheep.'
Is one elected as a liaison of Elvish Affairs or selected by political patronage? Until I receive a firm answer, I'll simply assume Björk must first anoint the appointee with a scepter made of woven clover. The Icelandic Review also published the following two paragraphs regarding this incident. Please note that these paragraphs were not cribbed from the Dungeons & Dragons Monster Manual:
The boulder will be moved on the ferry Herjólfur and the elves will travel in a basket lined with sheep skin so that they can be comfortable on the journey.

Ragnhildur explained to Árni that when he was in the accident everything went crazy on Hellisheiði. Elves from all neighboring settlements were called out and there was much confusion until one large being took control of the situation.
G/O Media may get a commission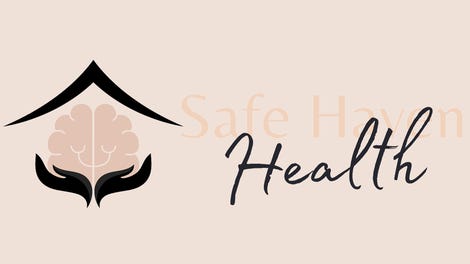 Addiction counseling
Safe Haven Health
Thank goodness for that "one large being." Johnsen should count his blessings that these were friendly elves and not imps.
BONUS: This American Life on the ubiquity of Icelandic elves. (Hat tip to philaDLJ and Yankton.)
Via Fortean Times. Image: Fotogroove/Shutterstock.