Most right-thinking people loved Karl Urban as Judge Dredd and want a second helping — but if we get another film, it won't be a continuation of Dredd, showing the Judge upholding the law in Mega-City One. Instead, it'll be a prequel, showing how the judges came to be.
Urban was at Chicago Comic-Con recently, and according to Movieweb he said:
Why yes, there is a definite possibility. But, it is more likely that we will do the origins story with Dredd trekking through the cursed earth to find the first Chief Judge Fargo.
As Slashfilm points out, this jibes with what writer/producer Alex Garland said a while ago:
I think you could do a second film which is all about the city and the law and where it comes from, and Judge Fargo and the pro-democracy terrorists, and Dredd's struggle with the state that he's part of. And then in a third story you could bring in this crazy existential force that attacks the city in the form of the Dark Judges. They weren't right for the first film, but they might be right for the third, and it all depends on the journey you take in the second narrative.
G/O Media may get a commission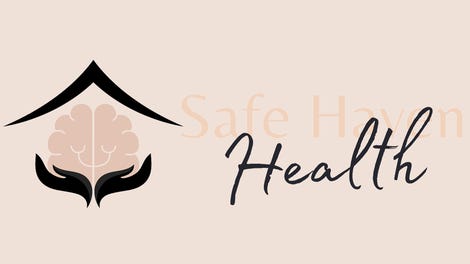 Addiction counseling
Safe Haven Health
Of course, someone has to be convinced that it's financially viable first, given how badly the first movie did in theaters. But maybe a prequel that followed the 2006-2007 "Origins" storyline could be fairly cheap, if it mostly happened in the wasteland?