 Is it just me, or does the picture above make me think of an abstract version of The Usual Suspects? Must be this week's peyote 'n' cornflakes breakfast combo that makes the days pass so, um, orang-utang.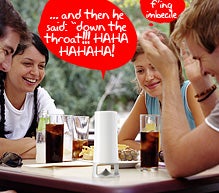 Although this waterproof MP3 player can't float in the bath like last week's inverted nipple from JVC, who cares? It's shower-spray and splash resistant, and you can adopt it as your special friend, (see right).
But enough orang-utang, you ask, where's the beef? Well, 2GB of RAM, MP3 files only, there's a sound reflector so that your 0.5W x 1 ch, 50mm-wide mono speaker (mono=monkey in Spanish, heh, good peyote this morning, snuffle) is heard all over the room. The display shows time, folder and track number, but no ID3 tags, and it takes 3 AAA batts to give you 12 hours' playback. There's an orang-utang-free gallery but I've got to go now, as one has just walked through the wall dressed as B.A. Baracus, toting a bazooka and whistling Charlene's I've Never Been To Me.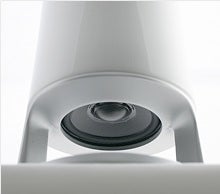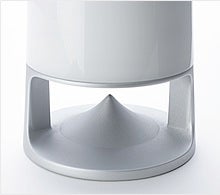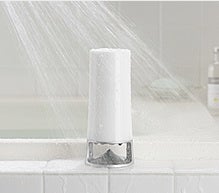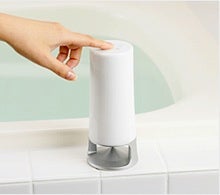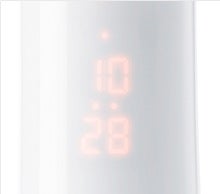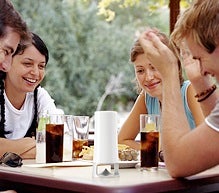 Juketower waterproof mp3 player [New Launches]