Justin Ackroyd's Book List
The Australian Connection:
Deborah Biancotti - A Book of Endings
John Harwood - The Seance
Anthony O'Neill - The Unscratchables
Justine Larbalestier - How to Ditch Your Fairy
Karen Warron - Slights
Scott Westerfeld - Leviathan
Is this list influenced by crime fiction?
Jedediah Berry - The Manual of Detection
Michael Cox - The Meaning of Night; The Glass of Time
Charlie Huston - The Joe Pitt series: Already Dead; No Dominion; Half the Blood of Brooklyn; Every Last Drop; My Dead Body
Richard Kadrey - Sandman Slim
China Mieville - The City & The City
Jack O'Connell - The Resurrecionist
The laguage, the imagination:
Catherynne M. Valente - The Orphan's Tales: In The Night Garden; The Orphan's Tales: In the Cities of Coins and Spice; Palimpsest
Memoirs:
Christopher Fowler - Paperboy
Graham Joyce - Simple Goalkeeping Made Spectacular
It's Jenny's fault (my wife):
Robert Holdstock - Avilion
It's Lucy's fault (my daughter):
Cornelia Funke - Inkheart; Inkspell; Inkdeath
Neil Gaiman - The Graveyard Book
Paul Stewart & Chris Riddell - Barnaby Grimes: The Phantom of Blood Alley (and the previous three books in the series.
G/O Media may get a commission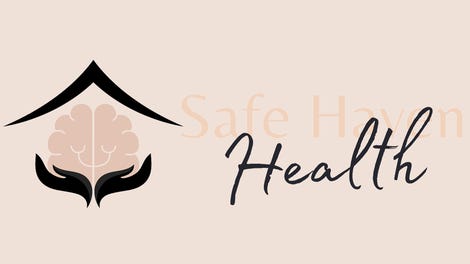 Addiction counseling
Safe Haven Health
The young adult connection:
John Connolly - The Gates
Patrick Ness - The Knife of Never Letting Go; The Ask and the Answer
Phillip Reeve - Fever Crumb
Next year...
Jasper Fforde - Shades of Grey
And just because I want to mention this writer:
Arnaldur Indridason - Jar City; Silence of the Grave; Voices; The Draining Lake; Arctic Chill; Hypothermia