Astronauts have thin skin. That's not a slur on their ability to fend off criticism, but the finding of a study being carried out by European scientists to understand how the dermal health of space travelers changes while in orbit.
Many astronauts have complained about skin problems during and after trips to space. So NASA and the European Space Agency asked Professor Karsten Koenig and his team from the Department of Biophotonics and Laser Technology at Saarland University to investigate the effect of space travel on the skin.
The team has started testing astronauts before and after their time in space, using mulitphoton tomography to image with accuracy what happens to the structure of skin during a mission. Reuters reports that the laser analysis provides a look at the structure which is comparable to an actual tissue biopsy, providing enough detail to see what happens to different layers of the skin.
So far, astronauts Luca Parmitano, Samantha Cristoforetti, and Alexander Gerst have been tested. The results show some serious changes in morphology of the skin, as Koenig explains to Reuters:
"It seems that there is a strong production of collagen; so suddenly these astronauts have more collagen. It means there is some sort of anti-ageing effect, at least in the dermis - the lower part of the skin. And we found that the epidermis, in particular the part of the living cells, that this epidermis is shrinking... We've seen the epidermis get thinner by nearly 20 percent"
G/O Media may get a commission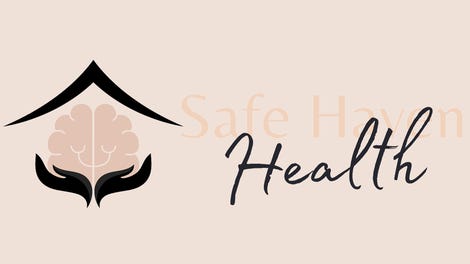 Addiction counseling
Safe Haven Health
Sadly, given the small sample of astronauts so far scanned using the lasers, the team can't say what causes the changes. But, as the researchers note, the epidermis is the living part of the skin that provides the skin cells to crate the surfaces above—so it would be preferable to stop it from thinning dramatically during longer missions. They hope their analysis could help.

Image by NASA