Gentleman, scholar and all-around hero Sam Gras submitted a Batmobile set à la the 1966 TV Batman TV series starring Adam West and Burt Ward, to Lego's Cuusoo program, and if there is any justice in this world, we will be able to purchase it within the year.
Here are the stats:
• Features The iconic 1966 Batmobile designed by George Barris and Starred Adam West & Burt Ward.

• The Batmobile measures over 4" (10cm) high, 11" (28cm) long and 5" (13cm) wide

• Screen accurate License plates

• Includes 3 mini-figures with assorted weapons: Batman™, Robin, and The Joker

• Weapons include 2 Batarangs, flag gun, extra large hammer, Joker Fish, creme pie

• Reenact the famous "Batman Bomb Run"

• William Shakespeare bust with hidden bat-switch

• Shark Repellent Spray & Shark
Gras says he built the set for his 4-year-old daughter, who wanted a Batmobile both Batman and Robin could sit in at the same time. If you enjoy 1) Legos, 2) toys, 3) Batman, 4) things that are awesome, 5) cool, nerdy dads, 6) children, 7) happiness or any combination of these things, is it not your duty — nay, your moral responsibility — to go register at Cuusoo and give this thing a vote?
And it's not at all far-fetched that this Batmobile could happen! Lego already has the Batman rights, and the Batman '66 TV series is not a viable property, since it sold its likeness rights to Mattel. There should be zero legal hurdles!
G/O Media may get a commission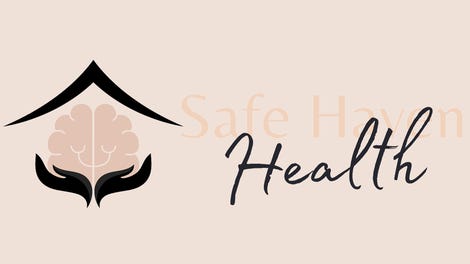 Addiction counseling
Safe Haven Health
So please, give it a vote. If for no other reason than so we can receive the first figure of Batman smiling in the history of the world.