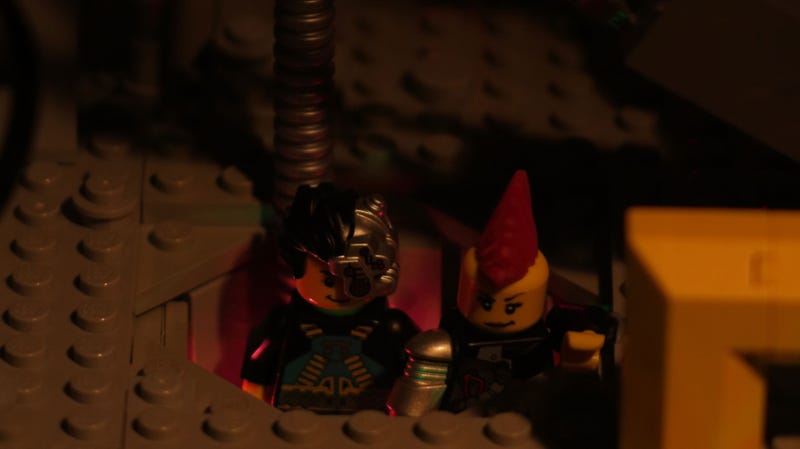 Though Chris Boyer couldn't get this project done in the time necessary to enter the THAC XII (Twenty-four Hour Animation Contest), he has made a wonderful bit of animation. The quality of the sound effects and mix on this Lego stop-motion is pretty wonderful and the backgrounds and scenes are beautiful to look at.
There is also a great behind the scenes video on how the project came into existence.
If you'd like to see the winners of the THAC and the rest of the top 10, you can view those on the results page.
---
You're reading Leg Godt, the blog with the latest Lego news and the best sets in the web. Follow us on Twitter or Facebook.