Luke Skywalker is clearly in a rough place going into The Last Jedi. His new Jedi Order is gone. His nephew has fallen to the Dark Side. He doesn't know it yet, but one of his best friends has perished. And then some random kid's shown up on his island with his old lightsaber! But all that's nothing compared to the bleakness of what Mark Hamill imagined Luke had been through since Return of the Jedi.

Hamill revealed to Entertainment Weekly that to get into the mindset of a battered and broken Jedi Master before he shot The Last Jedi, Hamill—before director Rian Johnson revealed his own plans for Luke—cooked up a history for why Luke ran off to Ahch-To to practice standing around forlornly. And man, is it rough:
I wrote lots and lots of scenarios. I made notes that he fell in love with a woman who was a widow and had this young child. He left the Jedi to raise this young child and marry this woman, and the child got hold of a lightsaber and accidentally killed himself."

It's nothing to do with the story, but when I think about gun violence and you read these tragic stories of kids getting hold of their parents' guns and killing a sibling or themselves, I mean, I had to go to really dark places to get where Luke needed to be for this story.
Yikes. Of course, all of this was just a tool to get himself into the right headspace for the movie, so don't run off to go updating Wookieepedia about Luke Skywalker's adopted child just yet. To be fair, though, Hamill's idea isn't entirely without precedent in the Star Wars canon...
G/O Media may get a commission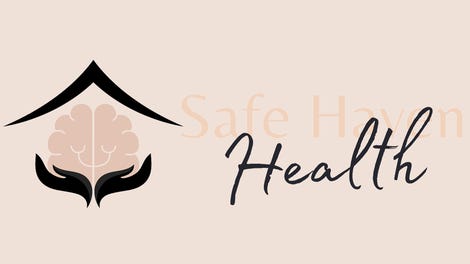 Addiction counseling
Safe Haven Health
Adults, please make sure your lightsabers are securely locked up where children and the Skywalker family cannot access them.