Everyone remembers the heyday of Dean Martin & Jerry Lewis, but how many of us remember the cheap imitation duo of Duke Mitchell and Sammy Petrillo? While Dino and Jerry got the radio shows, the magazine covers, and the hit movies, Mitchell and Petrillo got a co-starring role with Bela Lugosi...and a brutal battle with attacking alien forces. In the premiere issue of Love & Rockets: New Stories #1 (out this week and next in your more discerning bookstores and comic books shops), Gilbert Hernandez gives us "New Adventures of Duke and Sammy," and we've got a preview for you. Because who doesn't love comedy team knock-offs trapped on strange planets?
Snagged mid-concert and rocketed through space, Duke and Sammy end up on a strange alien planet (which compares not entirely unfavorably to Las Vegas), engage in some "eat or be eaten" slapstick, may or may not die once or twice, and (of course) gain superpowers.
Sadly, the superpowers don't hang around long enough to help our boys when they end up cheesing off the populace:
G/O Media may get a commission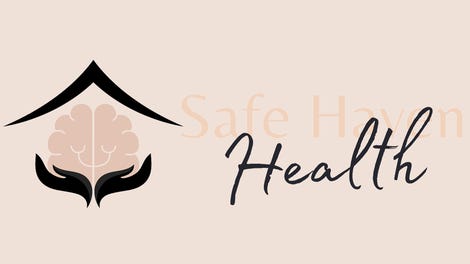 Addiction counseling
Safe Haven Health
And the singing/comedy team has no choice but to resort to the sort of pluck that carried them all the way from The Colgate Comedy Hour to Bela Lugosi Meets A Brooklyn Gorilla:
If that's not enough for you, this book-sized wonder also has fifty pages of superheroines banding together in "The Search For Penny Century," courtesy of Jaime Hernandez.
In sum, the first issue of Love & Rockets: New Stories ensures you'll be able to meet the USDA's required amounts of CRAZY and AWESOME for the rest of the year. And if you catch yourself humming "That's Amore" as well (because, let's face it, Duke's song "'Deed I Do," is no "That's Amore"), so much the better. Related: Trailer for Bela Lugosi Meets A Brooklyn Gorilla [YouTube]