Big news in comics today. After ten years and almost 200 issues of Amazing Spider-Man, writer Dan Slott is finally moving on. He's leaving the book with issue #801 in June but soon moving over to write another major hero in the Marvel family: Iron Man.
"I grew up in a world where you could ask a layman on the street, you could ask the guy in the deli carving the meat, you could ask anybody, 'Who's Clark Kent?' and they could go, 'Superman.' 'Who's Bruce Wayne?' 'Batman.' 'Who's Peter Parker?' 'Spider-Man.' And that was about it," Slott said in an interview with Vulture. "And now, we live in a world where people know Tony Stark is Iron Man. Everyone in the world knows who this character is, and everyone in the world knows who Tony Stark is. This is Tony Stark, Iron Man. This gonna be about technology in the Marvel universe in a very specific way and it's gonna lead to very big things."
What those "very big things" are, Slott only hinted at.
"There will be a very unique cast in this book of characters," he said. "Iron Man characters you love and Marvel characters that you haven't seen folded into the Iron Man cast."
But unlike Spider-Man, a character who is heroic after being blessed with powers, Slott is excited to tackle Tony Stark because he's a character who made his own superpowers. And that sets up a plethora of new oppurtunities.
"At the end of the day, there's Captain America with super-soldier serum, and there's a god of thunder, there's all these characters around him with these amazing abilities," Slott said. "But his abilities came from his own two hands. He made it, and he stands amongst the gods because of what he can imagine and what he can make. That's exciting."
G/O Media may get a commission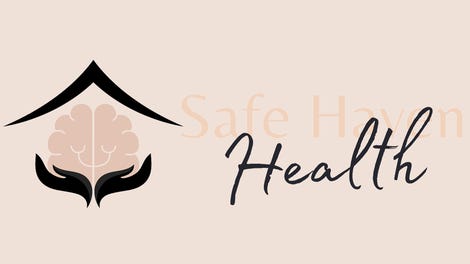 Addiction counseling
Safe Haven Health
For more on Slott's Spider-Man exit, read the full Vulture interview.
[Vulture]