With zombies shuffling over media boundaries, it was only a matter of time before their creators followed suit... leading to Marvel Comics' announcement that three well-known novelists of the undead will be contributing to the new series of Marvel Zombies.
The three novelists are blog novel Monster Island writer David Wellington, Patient Zero creator Jonathan Maberry, and media sensation Seth Grahame-Smith of Pride and Prejudice and Zombies fame. Marvel Zombies Return editor Bill Rosemann told Newsarama.com how they came to be involved with the comic publisher's own zombie franchise:
A couple months ago a few of us in the office were talking about Marvel Zombies and about where we could take the story next. Our head of Sales David Gabriel brought up the fact that we hadn't seen the most famous zombies – such as Spider-Man and Wolverine and Colonel America – since the end of Marvel Zombies 2... As a major zombie fan who has been enjoying the recent resurgence of zombie fiction, I thought it would be fun to invite some of today's top zombie novelists to try their hand at our crazy comics [and a]s luck would have it, all three were interested, available, and true-blue comics fans. Better yet, they were all a pleasure to collaborate with, and all knocked their chapters right out of the park with the first swing! These three might not just be the next three great Marvel Zombies writers, but the next three great Marvel writers, period!
Mayberry is already getting settled in at the company, taking over the Black Panther series with August's issue.
Marvel Zombies Return will take the form of a five issue weekly "event" consisting of Marvel Zombies Return: Spider-Man, Marvel Zombies Return: Iron Man, Marvel Zombies Return: Wolverine, Marvel Zombies Return: Hulk and Marvel Zombies Return: Avengers; the Spider-Man and Avengers issues will be written by Marvel Zombies 3 and Marvel Zombies 4 writer Fred Van Lente, with Wellington taking on Iron Man, Mayberry writing Wolverine and Grahame-Smith coming up with Hulk's things to smash or eat. The series will appear in comic stores in September.
G/O Media may get a commission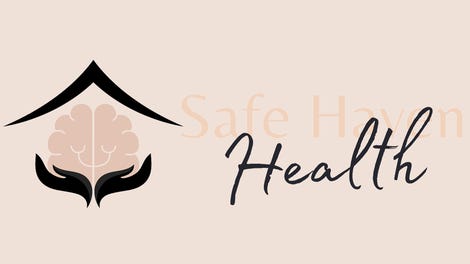 Addiction counseling
Safe Haven Health
The Zombies - This Time, With Literate Roots [Newsarama.com]