There's a lot of questions surrounding Tarsem Singh's epic mythological undertaking. We know it will be colorful, and visually astounding... but can this director rein in actor Mickey Rourke? The trailer says yes, but this helmet says no.
Check out some new character posters that show just how insane Immortals will get!
Sometimes a crazed Mickey Rourke on set is a good thing — but then again, sometimes he gives his characters cockatoo sidekicks. It should be interesting to see what Singh mixes up for his retelling of the story of Theseus.
Eons after the Gods won their mythic struggle against the Titans, a new evil threatens the land. Mad with power, King Hyperion (Mickey Rourke) has declared war against humanity. Amassing a bloodthirsty army of soldiers disfigured by his own hand, Hyperion has scorched Greece in search of the legendary Epirus Bow, a weapon of unimaginable power forged in the heavens by Ares. Only he who possesses this bow can unleash the Titans, who have been imprisoned deep within the walls of Mount Tartaros since the dawn of time and thirst for revenge. In the king's hands, the bow would rain destruction upon mankind and annihilate the Gods. But ancient law dictates the Gods must not intervene in man's conflict. They remain powerless to stop Hyperion...until a peasant named Theseus (Henry Cavill) comes forth as their only hope. Secretly chosen by Zeus, Theseus must save his people from Hyperion and his hordes...
G/O Media may get a commission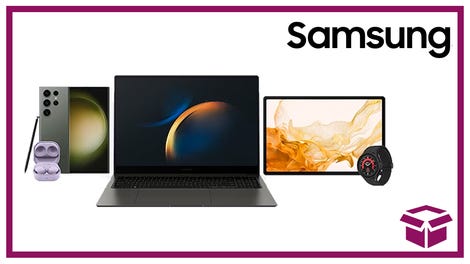 24 hour deals
Discover Samsung - Daily Deal
Immortals will be in theaters on 11-11-11.