Big reveals from New York Comic Con for fans of Star Wars on the printed page: a Darth Vader-focused comic miniseries from Chuck Wendig; Alphabet Squad, a new novel from Alexander Freed about "Rebel pilots hunting down Imperials;" and gorgeous cover art for the previously-announced Master & Apprentice by Claudia Grey.

Let's go through them, one by one!
First up, that five-issue comic series from author Wendig, best-known to Star Wars fans for the Aftermath trilogy: Shadow of Vader. Each issue of the Marvel miniseries will follow a different character or group (including, for one issue, the Acolytes of the Beyond, a weird group of Dark Side cultists who made a brief but very intriguing appearance in Wendig's Aftermath series), and reflect on how encounters with the titular Dark Lord of the Sith affected their lives.
Then, the new novel. This is not the final cover and of course, and plot details are still somewhat scarce, but it's an intriguing premise:
G/O Media may get a commission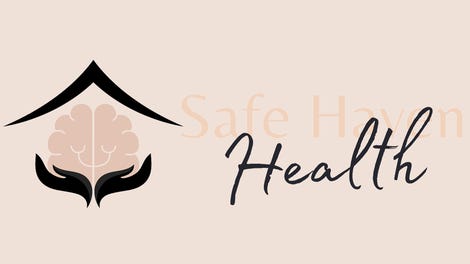 Addiction counseling
Safe Haven Health
According to the panel, Alphabet Squadron (named because, of course, each pilot flies one of Star Wars iconic letter-designated starfighters) will be set in the early days of the New Republic era after Return of the Jedi, as five pilots form a group to hunt down rogue Imperial elements. It's a time period we still don't know a lot about, and exploring it through the lens of hardened pilots chasing down Imperial extremists sounds fascinating.
Finally, Alice X. Zhang's stunning cover art for Claudia Grey's previously announced Master & Apprentice novel, the subject matter of which should be fairly obvious. It's out in April 2019:
Bonus shot of "right cosplay, right time."
We'll bring you more on these new titles—especially those Vader comics—as we learn more about them.
Keep checking io9 for more news from New York Comic Con—and for live NYCC coverage from the floor, make sure you're following us on Instagram: @io9dotcom.