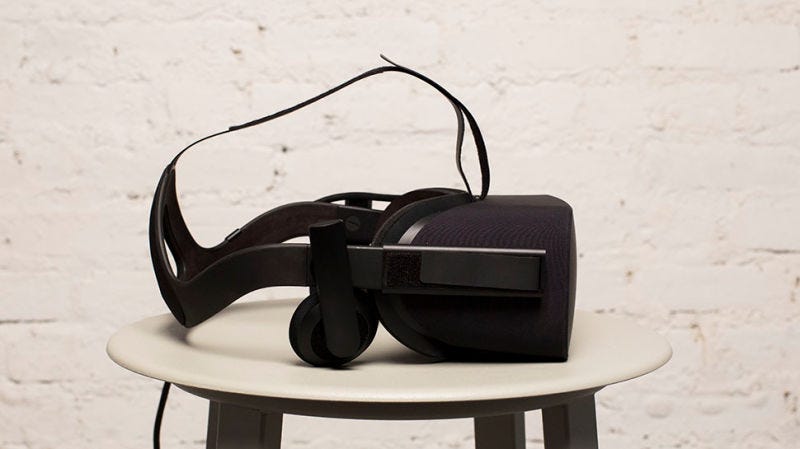 Although launching the Oculus Rift headset almost four months ago, Oculus confirmed today that it has finally shipped its last pre-order headsets. The company also announced that new orders have dropped down to about two to four days from the moment you click "Order Now."
In mid-April, Gizmodo chronicled the growing ire of VR fans who expected to be the very first to receive their headsets. Instead of being rewarded for unwavering loyalty, many were stiffed with late shipping dates, and that ire quickly spilled onto Twitter as well as dedicated Reddit forums. Oculus wasn't the only transgressor, Valve's Vive headset also hit significant shipping delays.

But Oculus promises that it's over the pre-order hump and is now focusing on getting its next piece of hardware out the door, the Oculus Touch controller. The company says it will have more details on the Touch and the future of VR at its annual developers conference in October. Sounds good, but maybe don't pre-order it.
[Oculus]