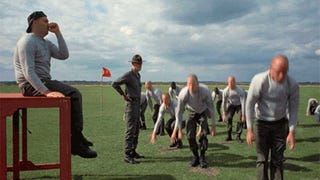 The BBC reports on new research that connects physical exercise with good grades. The scientists found that children could boost their performance by a full grade—from C to B, for example—with 60 minutes of exercise.
The study—conducted on 5,000 children by the universities of Strathclyde and Dundee—concluded that boys got a quarter of a grade boost in math and science per 17 minutes of physical exercise, while girls got the same boost for every 12 minutes.
Dr Josie Booth—one of the paper's lead authors—told the BBC that: "Physical activity is more than just important for your physical health. There are other benefits and that is something that should be especially important to parents, policy-makers and people involved in education."
Mens sana in corpore sano indeed.