Video streamer Plex announced it is bringing its rental service to consumers after a three-year delay stemming from the covid-19 pandemic.
The expansion will allow consumers to find movies or TV shows to rent or purchase on its marketplace, providing easier access to find a plethora of media content. Plex intends to roll out its transactional video-on-demand (TVOD) store which will provide rental options by the second quarter of this year.
The build-your-own streaming service hub initially revealed the expansion of its free service at the Consumer Electronics Show (CES) in 2020 but encountered unforeseen technical difficulties, meaning it had to reassess its plans for release.
Plex co-founder and Chief Product Officer Scott Olechowski told TechCrunch that creating the TVOD store was more difficult than anticipated.
He explained several problems including "getting all the DRM stuff working everywhere" saying Plex had to switch DRM providers. The company also "had to get approval from all the studios," he told the outlet, adding they repositioned themselves away from a third-party partner Plex had been working with to support its ad-supported video-on-demand (AVOD) service.
G/O Media may get a commission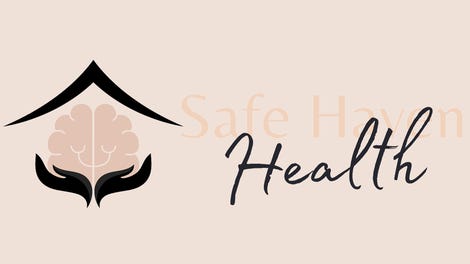 Addiction counseling
Safe Haven Health
The news comes a year after Plex was hit with technical problems when working with Nvidia's updated Shield 9.0 (Android 11) update, causing Plex's app to break and consumers to report issues with consistent streaming, saying the content would freeze during ad breaks.
At the time, Nvidia placed partial blame on Plex, saying the app pushed a new update that caused an API change, effectively breaking Nvidia's update.
A Plex representative said in an email to Gizmodo that the technical "issues were not directly related to Nvidia's update." The company referred to that time period as Androidgeddon, which the representative said: "was coined due to streams randomly stopping at ad breaks on Android TV, Android mobile, and Amazon Fire TV platforms." The disruption took several months to fix and reportedly utilized all of Plex's engineering resources.
The upcoming year will prove to be more successful, "with some huge new features coming soon," CEO Keith Valory said in a year-in-review blog post. He added that the company is "super excited to share" the developments with the consumers.
Updated: Jan 6, 2023 at 3:15 p.m ET: this story has been updated with corrected information about the origin of "Androidgeddon" from a Plex spokesperson.