Plastic Logic is a dark horse in the ebook reader business, having shown off prototypes of a large, decent-looking capacitive touchscreen ebook reader. Today that reader gets a shiny black finish and an official name—Que.
Yes, they're calling it the Que, not like "what" in Spanish, but like the letter Q, as in "queue." It will have a letter-sized (8.5" x 11") screen that's not only "shatterproof" but has a capacitive touch layer that does not appear to get in the way of the E Ink display. We saw this at the D conference back in July, and it looked great then—way better than Sony's joke of an ebook touchscreen, and doesn't require a stylus like IRex's. Even so, Plastic Logic's boss, Richard Archuleta, told me that the faint honeycomb you can see in the video we shot is now gone, too. It is, from what we can tell, the best ebook touchscreen out there.
Other features of the player include AT&T 3G and Wi-Fi, and the ability to sketch and play with documents. (See Blam's video below for a general idea.) It will come in a sleek metallic black casing, like what would happen if a Naboo Cruiser went over to the Dark Side. The company is only showing off these teaser pics of the new look, though you can get a pretty good sense of the overall design by comparing the teaser pics with the prototype's shape.
G/O Media may get a commission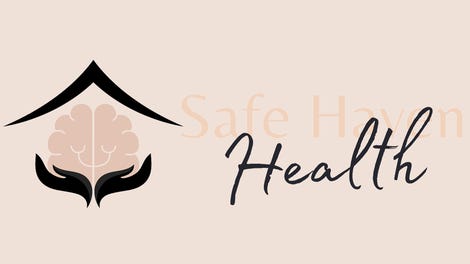 Addiction counseling
Safe Haven Health
As nice as it is, Plastic says again and again that it is not going after the Kindle market. They promise to reveal, at CES in January, a comprehensive platform for mobile professionals, namely document management. The goal is to have this thing replace all of the pages that people print out when working away from their offices. Even though Barnes & Noble is a content partner, it seems reading pulp fiction on it will just be a side perk. As you can probably tell, this sort of pitch screams out that the as-yet-unannounced price will not be low. [Plastic Logic]