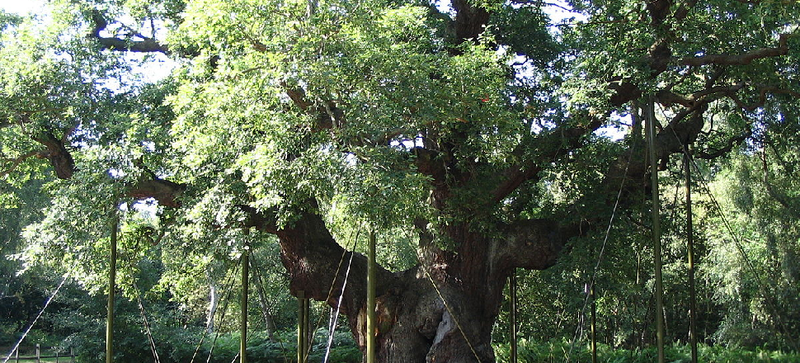 Welcome to this week's Reading List, Gizmodo's weekly collection of great tech reads from around the Web. This weekend, we'll take you on a world tour of vulnerable ancient trees, terrorism on social media, a Chinese electronics manufacturing hub, and obsessive online vigilantes. Hang on to your keyboards!
---
Image credit: Wikimedia Commons
---
Follow Kiona on Twitter.