If you're traveling in Brazil and you'd like to ask your cab driver which bar in Rio serves the best caipirinha, you're going to need to know Portuguese. Thumbing frantically through a phrasebook is difficult, and you might not string the sentence together properly. And would you even understand your cabbie's answer? SayHi Translate solves all these problems with a super simple voice translator.
What does it do?
Say something into your iPhone or iPad, and the app will quickly interpret. It supports 23 different languages and dialects.
Why do we like it?
When you travel to a place where you don't know the language, it can be frustrating. Sometimes you order a meal and you have no idea what you're getting. But this app puts your own personal interpreter in your pocket. It works with a ton of different languages, and while no translation tool is perfect, its results are pretty accurate. Plus, you're not going to butcher the pronunciation. It also shows the written translation, so you could just show it to the person you're talking to, rather than trying to pronounce words you're unfamiliar with. Anytime you need to communicate in a tongue you don't know, SayHi will be your guide. Normally priced at $2.99, it's on sale for $0.99 until the next update is released.
G/O Media may get a commission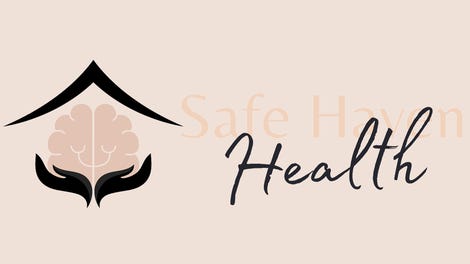 Addiction counseling
Safe Haven Health
SayHi Translate
Download this app for:
The Best:
23 languages
The Worst:
Requires an Internet connection