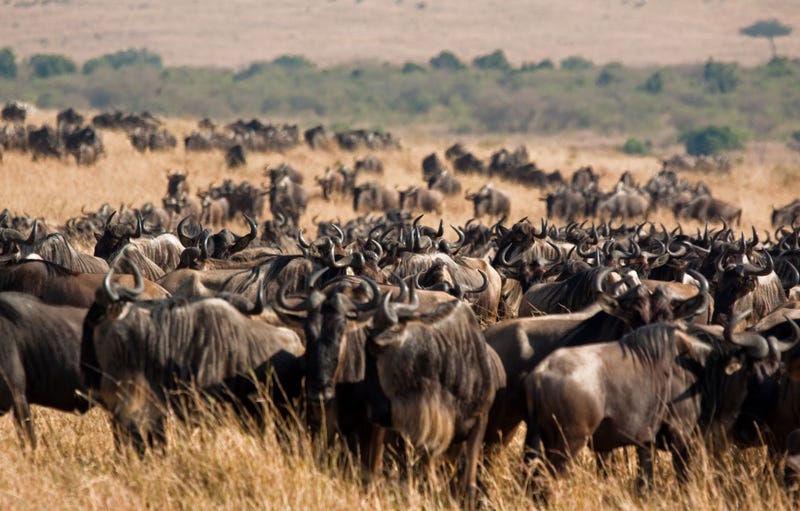 You could just get yourself some insurance and, like a good neighbor, State Farm will take care of it for you.
How about this instead? Would you rather:
1. Take your car for a nice Sunday drive?
Or
2. Spend your Sunday trying to buy a new ride because your old car got trampled by a heard of profoundly confused wildebeests?