Adventure Time has gone from a shiny new distraction to a major freaking part of our lives. We can no longer remember a time before Adventure Time, and it feels as though Finn and Jake are more real than most of our friends.
So it's exciting that Adventure Time creator Pendleton Ward has a new space-action show called Bravest Warriors. There were already some short films a couple years ago, and now there's tons of new art by various creators, including the show's showrunner. Check it out below!
Bravest Warriors revolves around "four 16 year-old heroes for hire warping around galaxies, saving cute alien worlds with their emotions." Chris Sims over at Comics Alliance discovered that a ton of art from the series was being posted over at CartoonHangover, including concept art of future cities and character art.
Here's a short that aired back in October 2009.
And here's the full version of the art above, which shows the main characters Chris, Beth, Wallow and that fourth guy.
G/O Media may get a commission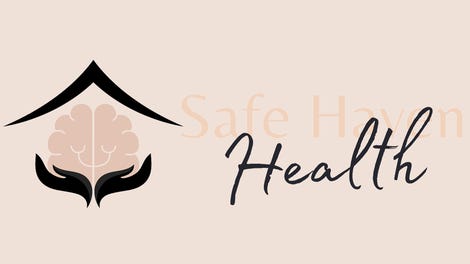 Addiction counseling
Safe Haven Health
And here's the Bravest Warriors' Pledge.
And a promotional postcard, drawn by Ward himself, showing the Warriors on the fart planet.
City art #1 by Steven Sugar.
More city art by Steven Sugar
More city art by Steven Sugar
City art by Romney Caswell
More city art by Romney Caswell
Beth Tezuka art by showrunner Breehn Burns — and apparently she has HOVER PANTS! And her existence is a threat to the universe.
Line art by Phil Rynda.
Spacesuit art by Phil Rynda.
Chris art by Phil Rynda.
The team's asteroid hangout!
With tons of space for loot from their missions!
Tons more art at both links. [Cartoon Hangover via Comics Alliance]