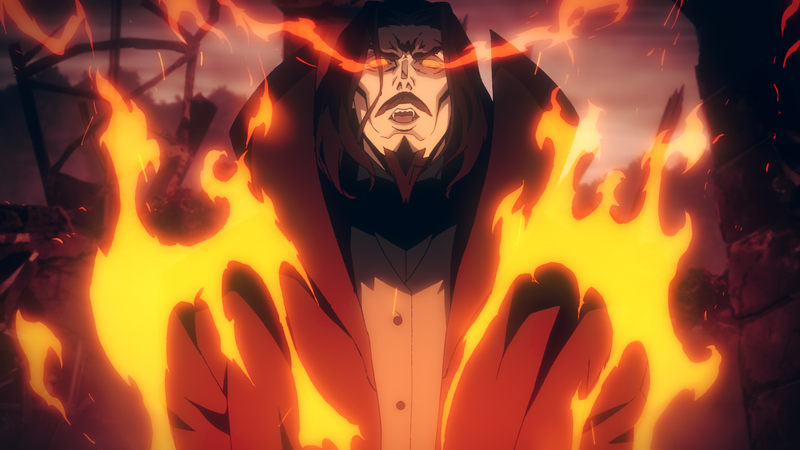 Adapting video games into other media is always a risky proposition, but that didn't stop producer/showrunner Adi Shankar from personally guaranteeing that his Castlevania cartoon for Netflix would end the streak of game-to-TV terribleness and "be the Western world's first good video game adaptation." For all…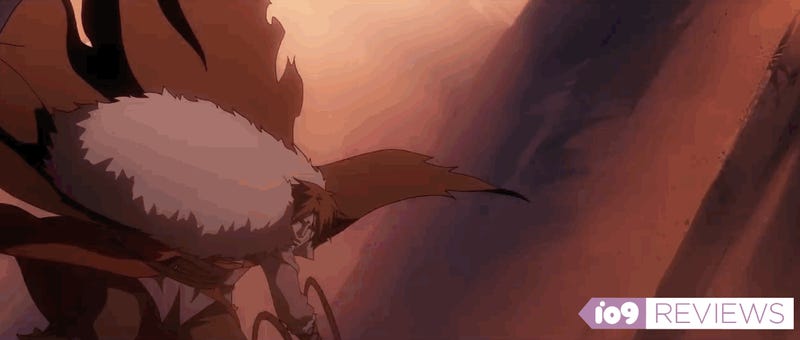 Castlevania became a classic video game franchise on the strength of labyrinthine level design, endearingly stilted dialogue, and bombastic aesthetics. The Netflix series based on the Konami property doesn't use those elements in exactly the same way but finds its own path to being a great adaptation of the games'…
Castlevania debuted on Netflix Friday, and it's already been renewed for a second season. The show's gotten a mixed but largely positive response, especially from fans who see it as an animated Game of Thrones. Given that's what the show had in mind, it's no surprise they threw in a GoT Easter egg.

Bruce Wayne wants Gotham to crossover with The Flash. Jughead teases an even weirder season two for Riverdale. Real person Stephen Amell says to never expect a musical episode of Arrow. Plus, Netflix's Castlevania show gets a gloriously retro poster, Justice League Dark director rumors, and new Doctor Who pictures.…
Two days ago, news broke that a Castlevania TV show would be heading to Netflix in 2017, prompting thousands of jokes quoting dialogue from the video game series. In a Facebook post, producer Adi Shankar said, "I personally guarantee that it will end the streak and be the Western world's first good video game…
Frederator Studios, the animation house responsible for Fairly Odd Parents and Adventure Time, has been trying to get an adaptation of the beloved Dracula-whipping action game franchise Castlevania off the ground for ages. According to the studio's founder, it sounds like the series could now be on track.