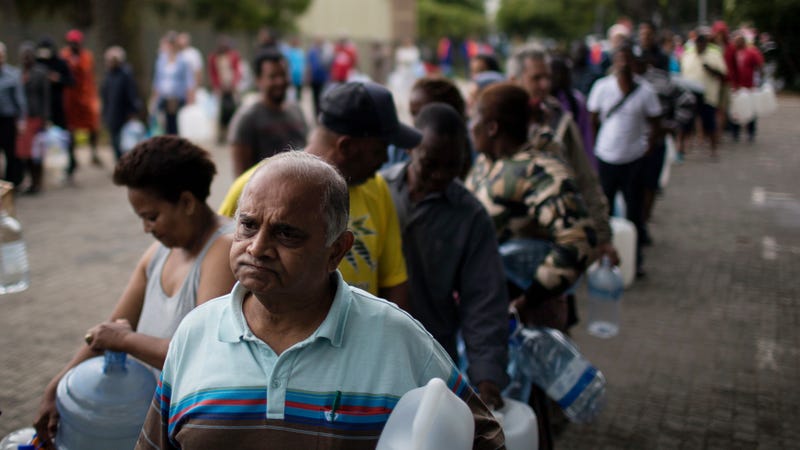 "Day Zero" sounds like something out of a dystopian science fiction novel, but it's a reality that Cape Town, South Africa, could face in a few short months. A historic stretch of drought years has turned the city's reservoirs into deserts.

A fire hydrant or a spigot in a park might seem like innocuous civil courtesies, but in our drought-consumed future, they're dangerous weak spots in the infrastructure that protects our precious natural resources. Public officials in California say their water is being siphoned off illegally—and it may be indicative…
During the 1930s, America's High Plains were ravaged by an 8-year long drought, resulting in the dreaded Dust Bowl. Scientists now warn that, owing to global warming, this could happen again — and that by next century many parts of the world could experience "megadroughts" lasting for several decades.