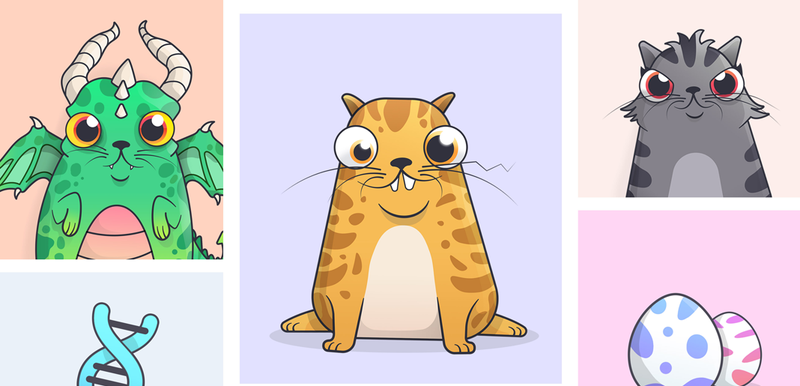 CryptoKitties lets you exchange a made-up thing called Ethereum for fake cats. Naturally it's the next big thing in the super convoluted world of cryptocurrencies, where people spend a lot of time cooking up fancy new names for pyramid schemes. Like people who hoarded Beanie Babies back in the day, digital collectors…
A few weeks ago, Jordan Belfort—the notorious "Wolf of Wall Street" and convicted financial scam artist—warned the entire internet not to get into sketchy cryptocurrency-backed startups. Specifically, he warned that initial coin offerings, a form of almost completely unregulated investment vehicle where crypto-backed…
Thanks to a string of screw-ups and bugs, an unsuspecting developer recently took possession of an estimated $300 million worth of the Ethereum cryptocurrency by accident. In an attempt to give back the money, however, the poor guy ended up locking up the funds permanently. In effect, that money is just gone.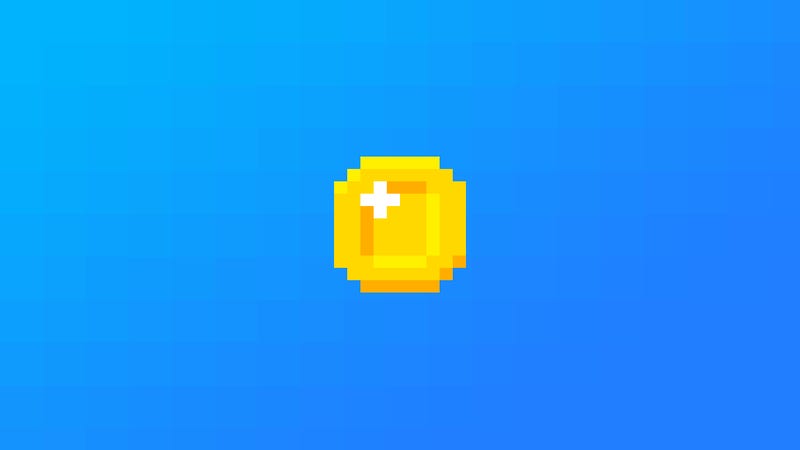 Over the weekend, China banned initial coin offerings (ICO) and briefly paused the seemingly unstoppable price increase of bitcoin. But the cryptocurrency has already bounced back. With the likes of Paris Hilton, Kim Dotcom, and John McAfee all jumping into the ICO world in one way or another, it seems worth asking…
The initial coin offering party is over in China. A committee led by the People's Bank of China, the nation's central bank, has imposed an immediate ban on new cryptocurrency crowdfunding efforts and warned many ICOs are scams, TechCrunch reported.

You may or may not turn to Splinternews.com for investment advice, and frankly I could not care less. I offer you a pearl of wisdom and you may do with it what you wish: All these imaginary "digital currencies" are just made up fake things.
Unknown hackers made off with an estimated $32 million in hot cryptocurrency Ether, one of the most popular of the innumerable successors to Bitcoin, this week.

With the meteoric rise in popularity of Ethereum, cryptocurrencies and blockchains are back in the news again. Graphics card prices have soared with the promise that those who have the computers and know-how to do some serious mining can take home huge sums in a Bitcoin-like gold rush to snatch up as much virtual…
Following a flash crash last Wednesday, the company that runs GDAX, an exchange for the ethereum digital currency, announced that it would pay back investors who lost money. If Monday's market performance for the cryptocurrency is any indication, that move didn't reassure investors.

Cryptocurrencies are risky as hell. A new competitor in the blockchain currency world, Ethereum, has recieved a lot of attention recently for its ridiculous gains in value. Many feared that a flash crash last week was a sign of shady dealings on the exchange, but the company behind it is reassuring investors that…
It's going to unshackle us from the oppressive dungeon of fiat currency! But also criminals and rogue cops use it to do nefarious drug stuff! Digital currency is often defined by its volatile hype cycle. And yet its most promising feature is incredibly mundane-sounding: a bookkeeping system called "the blockchain."