When AT&T merged with DirecTV, the Federal Communications Commission mandated the company give anyone on food stamps internet service for a monthly fee of $10 or less. The program, which launched in April, is called "Access From AT&T" and requires the company to charge SNAP recipients $10 (plus tax) if the download…
"Today, high speed broadband is not a luxury, it's a necessity," President Obama said earlier this year. Yet home internet access is still an extravagance out of reach for many Americans. Today, the White House announced a program designed to change that.
In the next five years, more than 50 percent of the world's population will have internet access, and 80 percent of internet traffic will be devoted to video, says a new study by Cisco. But it's not just billions more dinky YouTube videos that will suck up all that bandwidth. It's our shifting TV habits.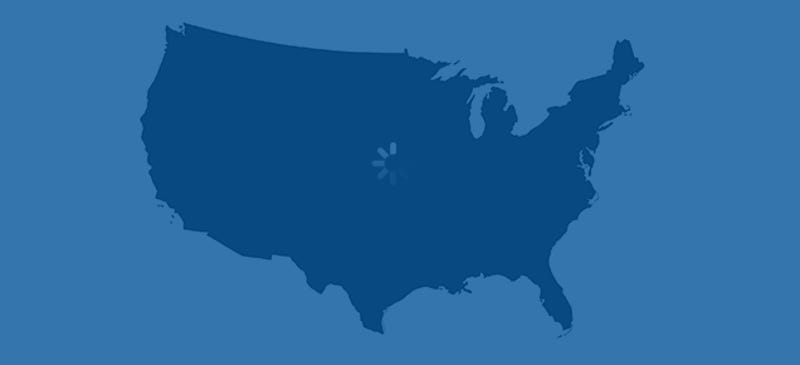 Anyone who's ever stared glass-eyed at a Netflix video that won't load or stuttered through a glitchy Skype call knows that the United States leaves its citizens starving for bandwidth. But the latest data in Akamai's annual "State of the Internet" report presents some prettypretty depressing statistics about…
According to their own press release, Southwest is going to be testing in-flight broadband satellite Wi-Fi access so you can check your mail and do all sorts of stuff (though probably not surf porn or talk to someone on Skype). They'll start testing on four planes this summer, with a wider rollout to come whenever…
Some time in 2008, you may be lucky enough to get on a 767-200 transcontinental American Airlines flight that's testing the AirCell in-flight broadband service. The wireless net access will be available to all classes—yes, even us poor people—for a price. There will be three antennas outside the plane to transmit…
Just when most other airlines and airplane manufacturers are removing in-flight internet access, Qantas goes the exact opposite direction (into our hearts) and adds internet access. The A380 and 747-400 planes that will make up their web-enabled fleet will have both Wi-Fi and a charging slot to plug your laptop into.…