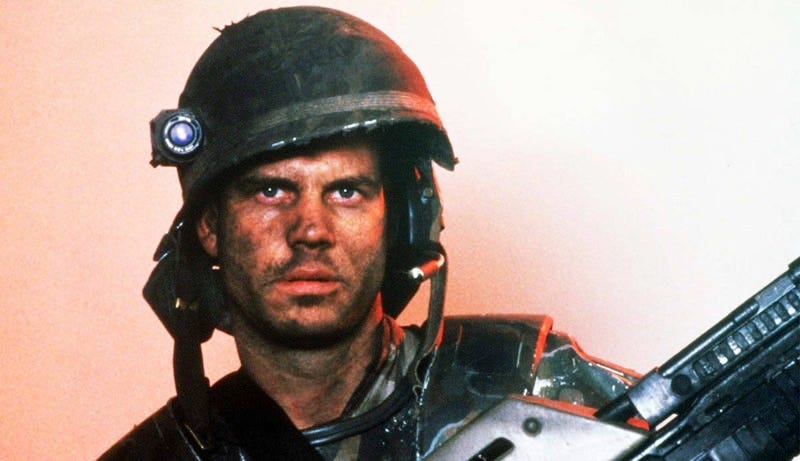 The late Bill Paxton's career was incredibly varied—he earned widespread critical acclaim for HBO polygamy drama Big Love, and rocked one of the best mustaches in the West in Tombstone. But our favorite Paxton performances came in genre movies—and he was a high point in some of the greatest of all time.

Every year the National Toy Hall of Fame throws open its doors to allow a handful of classic toys to be honored as inductees. Out of more than 500 nominations this year, which were whittled down to 12 finalists, three were given the nod: puppets, Twister, and the Super Soaker.
Twister has it all: growling tornadoes, a battle of good vs. evil in the competitive world of meteorology, a young Philip Seymour Hoffman, and a megameta scene in which a funnel cloud decimates a drive-in just as Jack Nicholson hacks up a door at the Overlook. It's corny, it's scientifically iffy, and WE LOVE IT.