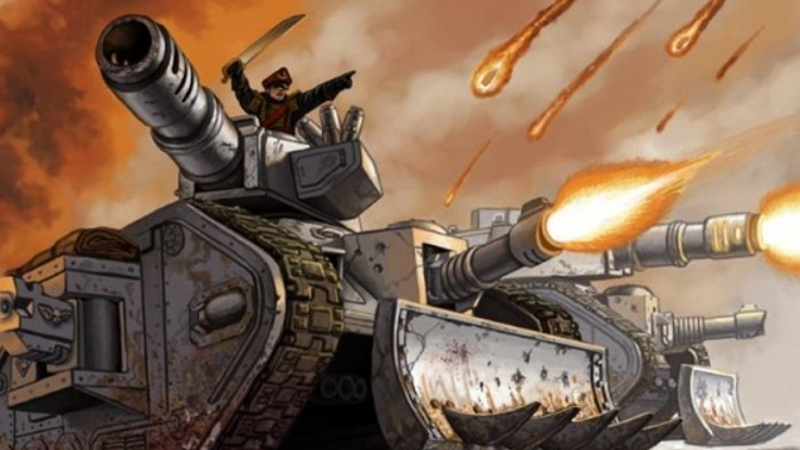 Yes, Warhammer Fantasy was home to many ridiculously badass heroes and villains. But Warhammer 40k, its sci-fi sister game set in a grim darkness where there is only war? Basically, the entire universe is made up almost solely of over-the-top buttkickers. Here's just 15 of some of its most ludicrously badass…
Tabletop game maker Games Workshop has announced that the world of its long-running Warhammer Fantasy Battles game is coming to an end, to be replaced by a new setting. With its departure, we have to say goodbye to some over-the-top heroes and villains that made Warhammer so great—and here's nine of the best.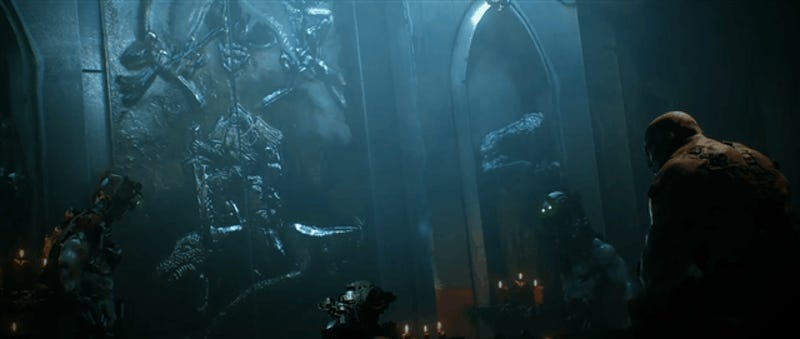 If you don't remember it from the last time we showed you, Lord Inquisitor is a fan-made Warhammer 40K short film that promises to be a lot better than anything Games Workshop has managed officially.
Ultramarines, the CG Warhammer 40K movie, was supposed to come to Blu-ray and DVD back in 2010. It didn't. But if you've been patiently waiting for your chance to see the Ultima Squad fight the Black Legion Chaos Space Marines — or even if that sentence makes any sense to you — good news, as Anchor Bay has announced…
Codex Pictures, the studio that brought Bionicle to animated life, plans to do the same for popular tabletop game Warhammer 40,000. Computer-animated Space Marines and Orks will do battle in their own DVD movie, Ultramarines. [Thanks to Cole Turner]
Tomorrow is 2009's Free Comic Book Day, when all manner of publishers release free books to celebrate the medium and try and get some new readers into characters they hadn't previously considered. Here're our favorites.
How thick of a hair sweater do you need to have to need something called a War Hammer to shave off your back hair? Pretty thick, which is why Razorba improved their previous release with this War Hammer version, which holds more types of razors (Gillette Fusions are the most notable) than the predecessor. It's also…
AT 43 is a new miniatures game out from Rackham with bots who battle it out on your tabletop for interstellar dominance. The shot above features a relentless advance of U.N.A. (United Nations of Ava) soldiers, who look a lot more formidable in concept artwork than they will sitting an inch high on your cubicle wall at…