Yesterday, Google officially announced its new Nexus devices, including the massive Nexus 6 superphone. But Motorola's 6-inch phablet wasn't the only Motorola-branded gadget to spill some details. A new leak has an entire rundown of Verizon's upcoming Droid Turbo and, if true, this thing has the best specs of any smartphone ever.
Verizon is planning a New York Event in October where we'll no doubt see the Droid Turbo, but so far, the device has been a terribly kept secret. Last week, the entire user's guide for the thing popped up online, and now Android Central reports that they've received all of the Turbo's hardware details from an anonymous source. Let's break it down into a list, shall we?
Red and black color options with Kevlar backing and scratch-resistant "metalized fiber glass."
Water resistance with the ability to withstand "20 minutes in a downpour."
2.7GHz quad-core Snapdragon processor
3GB of RAM
5.2-inch QHD display (565 ppi)
21-megapixel camera
3,900 mAh battery for a reported 48 hours of battery life
Motorola's Turbo Charge feature (8 hours of battery life off a fifteen minute charge)
32GB of storage (though nothing is expandable)
It's like Motorola and Verizon took the best of everything and just created a hearty stew of smartphone godliness. There's no mention of the device's size (which I expect to be quite the heavyweight) or its price (which is probably a lot), but there's no denying that these alleged specs are intense.
One difference between the Turbo and other smartphones will probably be its software, coming with Droid's familiar ZAP features that are voice-activated prompts that help share content across different devices and also requisite Verizon apps. So Motorola's augmented stock Android operating system will most likely see some moderate tampering.
G/O Media may get a commission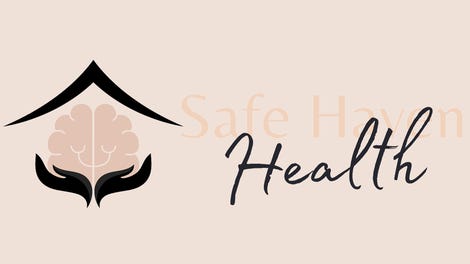 Addiction counseling
Safe Haven Health
Verizon will be offering a pretty healthy selection of Motorola devices as the carrier supports the Moto X, the new Nexus 6, and the upcoming Droid Turbo. If you're the spec hound kind of smartphone buyer, and need the best of the best hardware imaginable, the Droid Turbo may be what you're looking for. [Android Central via PCWorld]