When MacArthur Genius Gene Luen Yang revived the Green Turtle in his 2014 book The Shadow Hero, he both reimagined the little-known hero's origins to truly make him the first Chinese American superhero and breathed new life into the character. Now, thanks to a collaboration between Yang, artist Sonny Liew, and Panda Express, the Green Turtle is back with an all-new adventure in celebration of Asian Pacific American Heritage Month.
Originally created in 1944 by Chinese American cartoonist Chu F. Hing for Blazing Comics, the Green Turtle ran for a scant five issues and told the story of an unnamed, masked hero. While Hing intended for the Green Turtle to have been of Chinese descent himself, Blazing Comics' editor chose instead to depict the character as white, arguing that there wasn't a viable market for a Chinese superhero.
In Yang's six-part revival, the Green Turtle is revealed to actually be Hank Chu, a young twentysomething living in the fictional city of San Incendio, California, where he works in his family's small grocery store. While the original Green Turtle had no superpowers to speak of, Yang's take on the character is that he's gifted with the ability to avoid any and all projectiles fired at him, something his mother thinks is an impressive start to developing a set of powers.

Shadow Hero Comics #1 picks up where The Shadow Hero left off—Hank's still living a quiet, simple life in San Incendio's Chinatown and (secretly) enjoying the mild amount of fame the Green Turtle's drummed up among the locals.
G/O Media may get a commission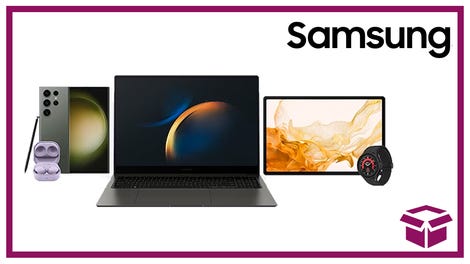 24 hour deals
Discover Samsung - Daily Deal
Shadow Hero Comics stays true to the Green Turtle's Golden Age roots—pitting the hero against a squad of campy, rollerskating gangsters and bug-themed villains who seem to have some connection to Miss Stardust, another hometown hero. This first issue of Shadow Hero Comics is marked by Yang's unique approach to storytelling that blends humor with subtle bouts of social commentary.
Just as quickly as Hank's mother will belittle him for not having as many physical powers as Miss Stardust, Miss Stardust reveals that, in a way, she and Hank have a lot in common. While Hank's the child of immigrants, Stardust is an actual alien who, like Hank, found purpose and meaning in becoming a hero to a group of people that might not be entirely accepting of her.
It's those small moments that make Shadow Hero Comics as charming as it is effective at telling a story about finding commonality with one's peers, despite however different you may be. It's a thoughtful message about the kind of everyday heroism we should all aspire to. You can give the book a read here.