The New York Times is currently tracking the state of tonight's hellish presidential election with what appears to be a ... pressure gauge? Speedometer? SocialFlow resonance meter? ... illustrating the leading candidate's chances at winning the Electoral College and thus the presidency. As you can see above, as of this writing, the paper's little gizmo is indicating that Donald J. Trump has a ">95%" chance of occupying the White House.
Previously content with the static formulations of websites like FiveThirtyEight, which updated every few days as new polls were published, now we're looking at an apparently real-time illustration of the nightmare unfolding across the country. It requires almost no explanation, but my colleagues offered the following descriptions:
"an iv drip of election drugs"
"they figured out how to shoot election heroin straight into our veins"
"evilly brilliant"
"an online widget [that] directly correlates to my blood pressure"
"a meaningless representation of nothing"
"the most stressful thing I've ever looked at online and I've seen a lot of stressful shit"
It's not exactly clear where this particular percentage is coming from, or even if it is accurate; after all, just yesterday the Times' own election blog, The Upshot, gave Hillary Clinton an 85 percent chance of winning. More importantly, the pressure gauge—with its little fucking jiggling needle—has done more to steadily raise the country's heart rate and blood pressure, having slowly increased, percentage point by percentage point, as the night wore on:
G/O Media may get a commission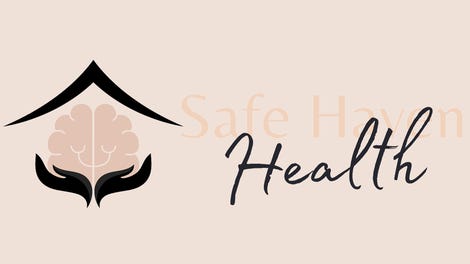 Addiction counseling
Safe Haven Health
What the fuck, man.