A new television series set in Los Angeles just got the green light—but don't look for it on NBC, AMC, or even HBO. No, Bosch—an hourlong drama about a Los Angeles homicide detective—will stream to TV sets, laptops, and mobile devices via Amazon Prime.
Based on a series of mystery novels by Michael Connelly, it's one of six new series ordered by Amazon Studios after a competitive and quasi-democratic pilot season that allowed Amazon users to watch and weigh in.
There has never been a shortage of TV shows conveniently set within Los Angeles and its 30-mile studio zone, but Bosch joins a relatively new tradition of episodic television that takes the Southland seriously as a place—including the critically acclaimed NBC/TNT series that (coincidentally) shares a name with this subdomain.
Bosch's pilot opens with a chase sequence that races through downtown Los Angeles. Angels Flight makes an appearance before the title character, detective Hieronymus "Harry" Bosch, plunges underground to follow his suspect on the L.A. subway. Later, much of the pilot's action alternates between a downtown courthouse and the Hollywood Hills, where Bosch makes a grisly discovery.
But Bosch—written by Connelly and Eric Overmyer of HBO's The Wire—does more than appropriate familiar Southland locations. Like the best of Los Angeles fiction (Chandler, Didion, Mosley, etc.), place matters in this pilot. Neighborhoods are more than just names that establish the setting; they have attributes—even motives—of their own, and characters know where they are within the city. Landmarks appear where they should; Bosch doesn't step off Angels Flight and onto the Sunset Strip. It's this geographical authenticity that's perhaps most exciting about the new series.
G/O Media may get a commission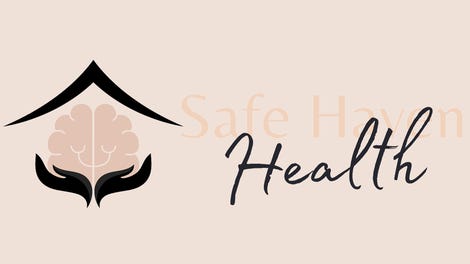 Addiction counseling
Safe Haven Health
Amazon Prime members can watch the pilot now and the rest of the first season later this year. For everyone else: see the brief preview below. Angelenos might appreciate the casual reference to the city's "Westside."
And in the meantime, what Southland locations do you think Bosch should mine for story in the coming season? Let us know in the comments. [Amazon]