Twitter is many things to many people; a boring logo, a social media dictator, a chance to keep up with the insane murmurings of former Professional Baseball Player Jose Canseco. It takes a gigantic tent to squeeze the entire Twitter circus under, and as the NY Times reports, its ringmaster sure is... funny?
Dick Costolo is Twitter's CEO and, the NYT will not let us forget, a former standup comedian. And those skills are very important to running a business valued at $10 billion but probably actually worth whatever's in your nana's change purse. Nevertheless! He's got jokes:
Marcus Phillips, an engineer at Twitter, once dressed up as Mr. Costolo - wearing a shirt stuffed with tissues to imitate Mr. Costolo's brawny build, along with glasses and a bald cap - and mimicked his boss during a presentation.

Mr. Costolo then took the microphone and said: "Everyone say goodbye. Today is his last day."

He was kidding.
#Zing!
Highlighting Costolo's comedic background is all well and good, but it's also worth noting that Twitter's at a bit of a crossroads. It lost the right to protect the privacy of your tweets. It's on a third party client murdering spree. It's incredibly vulnerable to hacks. And the less said of Nancy Grace, the better.
So do check out the full profile for the lighter side of Dick Costolo. But keep in the back of your mind the fact that Twitter's actions have never had more serious consequences.
G/O Media may get a commission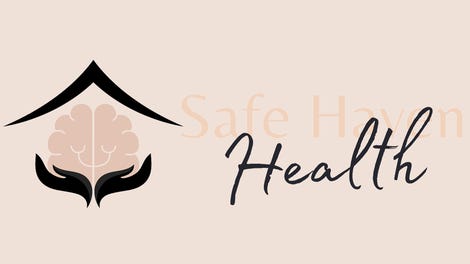 Addiction counseling
Safe Haven Health
Besides, how can a man who truly loves humor hate animated GIFs? [NYT]
Image credit: Justin Sullivan/Getty