Well friends, let's do it to it, shall we? ON TO DISASTER!!! As always click to enlarge.


THE WALKING DEAD:
Well, AMC has an honest to god hit on their hands. They've gotten the attention of the critics since Mad Men first graced the air, but now they're getting people, and people means money, and money is good. So in the grand tradition of Hollywood, once something is successful you gotta run it into the ground. So if the people want Zombies?! The people get zombies!!! From "refreshing" their current line up like
Mad Men:

G/O Media may get a commission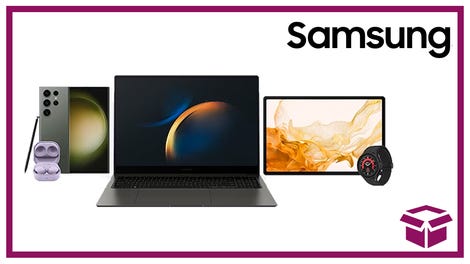 24 hour deals
Discover Samsung - Daily Deal
Even in the midst of the apocalypse, Don Draper, cool as a cucumber, has time for a smoke.

Breaking Bad:

They are also going through and Zombifying some of the "classics" they show. Seriously, do you have any idea how much Three Stooges they play? It has to be 20% of their programming schedule.




CARS AND HANDGUNS MAKE ANY LARPING INSTANTLY AWESOME:
But, as this page from an io9 member's yearbook shows, with great awesomeness also comes great amounts of trouble.




DAVID PROWSE YOU RASCAL:
Sure he leaked that whole "Luke I am your Father" thing way early... but it was kind of his thing. Here is a clipping from his "Gossip" column that ran in British Newspapers in the early '80s. Needless to say, it wasn't very good.




LITTLE RED RIDING HOOD?:
Or is J.K. Rowling taking some serious liberties with her continuity in favor of future film projects? (wish I had more time to really do this like an actual painted poster, but hey, we all have to make our sacrifices)




THIS IS A DISASTER:
I usually try to make my humor relevant to, well at least us nerds reading this site. But every once in a while you gotta go for the sniper shot, and narrow the audience a bit. In this case... my brother, aaaand I guess anyone else who lives in Cincinnati.




BONUS DISASTER!!!!
Thanks for sticking to the end folks! I know this isn't sci-fi, but you all do seem to enjoy my videos. From the Scorpion King, to Doom, to well, the Tooth Fairy, I've been a bit hard on Dwayne Johnson in the past, but it's because I'm a fan. Fond memories of him asking me what I smell, and telling me IT DOESN'T MATTER... left me with wanting more than we've gotten... are we about to get what we need from the man?



This is Garrison Dean saying, TTFN.