Did you think the new Pebble Time's color screen and new UI paradigm made for an exciting smartwatch? Well, you ain't seen nothing yet. The company's been hiding two major announcements that could make Pebble Time the smartwatch to beat this year.
First, take a nice long look at the picture on top of this post. Notice anything... different about the Pebble Time? Where did all the plastic go? That's right: you're actually looking at the new Pebble Time Steel. For $300—$250 for Kickstarter backers—the Steel mostly changes the Pebble formula in the subtle, fashionable ways you'd expect. You now get your choice of three metal finishes, each of which includes both stainless steel and leather bands. The buttons feel more precise, with a nice tactile texture on each one. The new Gorilla Glass screen is clearer.
The Pebble Time Steel is also a millimeter thicker, but there's a different reason behind that: a larger battery that could deliver 10 full days of battery life, according to the company. It all adds up to a way more desirable smartwatch, if you ask me.
G/O Media may get a commission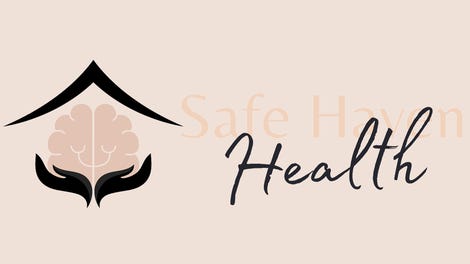 Addiction counseling
Safe Haven Health
But it's Pebble's other announcement that could really have you jazzed. You see how the new Pebble Time has these four pins on the back? They're not just for charging. Believe it or ont, you're looking at an accessory port for Pebble's new "Smartbands"—snap-on watchbands that can actually add new functionality to your wrist device. Imagine a watch band with an extra battery inside. Or a heart-rate monitor. Or a pollution detector. Or GPS. As long as the accessory doesn't require too much power—or provides its own—the sky could be the limit. (Sorry, Phonebloks.)
The main wrinkle is that Pebble doesn't plan to produce smartbands itself: it's opening that up to the maker community and accessory manufacturers. Pebble plans to freely share the CAD specifications for such smartbands soon.
And if you want a Pebble Time Steel on Kickstarter instead of a Pebble Time, that should be a possibility too. The company says you'll be able to apply your existing order towards a Pebble Time Steel instead, without losing your place in line. Pebble hopes to ship the Steel in July.
---
Contact the author at sean.hollister@gizmodo.com.