As with any cookie cutter movie where characters die, there are invincible people who are very important to the storyline, cute kids who escape dire circumstances, comic reliefs that stick around for the lulz and...those forgettable people with punchable faces that you love to see get eaten by T-Rex.
The rest of this week's top comedy videos, including a vote-off with Thomas Lennon, 7 Minutes in Heaven with the Dad from Modern Family and Melissa McCarthy's hilarious Marbles character, can be found over at Splitsider.
Other highlights from the week in comedy:
- We really aren't jealous of Dakota Fanning.
- We reviewed John Warner's The Funny Man.
- We wondered whether Whitney Cummings is really revolutionarily sexy.
- We explained how your favorite sketch groups got their names.
- We looked back on Almost Live!'s contributions to sketch and science.
- We investigated the humor of The X-Files.
- We remembered Colin Quinn's contributions to SNL.
- We discussed Baby's Day Out, and other movies we've walked out on.
- We didn't ask John Lithgow the questions we wanted to ask him.
- We persuaded you to watch The Mis-Adventures of Awkward Black Girl.
- We interviewed Ernest L. Thomas (you know, Raj from What's Happening!!).
- People totally flipped out over a joke from The Onion.
- We lamented theSNL movies that could have been.
- We watched a little-known Woody Allen short film.
- We check in on the cast of 3rd Rock From the Sun.
G/O Media may get a commission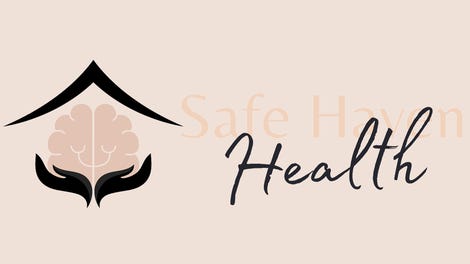 Addiction counseling
Safe Haven Health
Splitsider is a website about comedy and the people who create it. It covers movies, TV shows, web videos, books and any other format that exists to make you laugh.