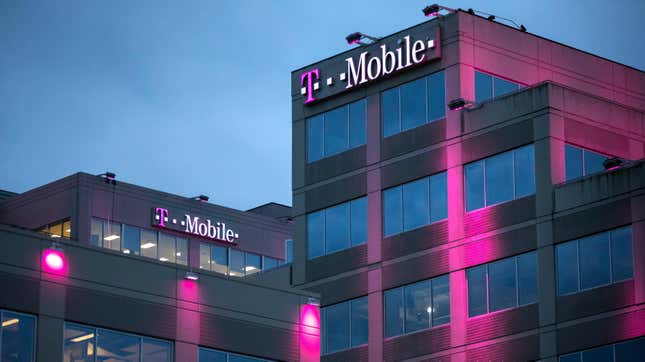 T-Mobile said on Tuesday that it was operating at "near normal levels" after it suffered an outage that affected swaths of users across the U.S. on Monday night.
Making the Facebook Papers Public
Users started reporting problems with phone calls, messages, and data services at about 9 p.m. ET, according to online outage monitor Downdetector, which at one point collected more than 83,100 self-reported disruptions from people in Los Angeles, Seattle, Las Vegas, Chicago, New York City, Phoenix, Dallas, and more. Many iPhone users stated that their phone displayed an "SOS" message in the status bar, indicating that they had no service but were still able to make emergency calls.
T-Mobile technology president Neville Ray acknowledged the issues on Monday night, attributing them to a third-party fiber interruption issue. Shortly after midnight, Ray reported that T-Mobile had seen significant improvement and was almost back to normal.
"We have seen significant improvement and are operating at near normal levels. Our teams continue to monitor and we greatly appreciate everyone's patience," Ray said on Twitter. "We apologize for any impacts this issue may have had for our customers."
G/O Media may get a commission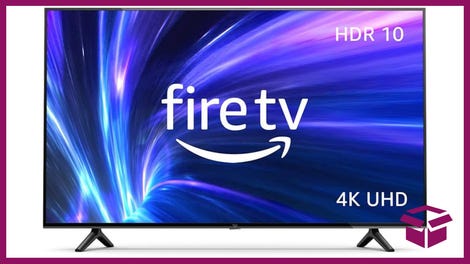 42% Off
Amazon Fire TV 50" 4K Smart TV
However, over on Twitter, the country's communal water cooler when services are down, some people were still reporting issues with T-Mobile on Tuesday morning. One user quipped that T-Mobile should change its name to "T-Maybe" since "maybe y'alls shit will work, maybe it won't."
For users still experiencing trouble with their service, T-Mobile support helpfully pointed out that they try "power cycling" their phone, which in layman's terms means "turn it on and off." The carrier also recommended people try switching in and out of airplane mode.
"If you're still not up and running, please try power cycling your phone or switching in and out of airplane mode. If that doesn't work, please DM us," @TMobileHelp said on Twitter overnight.
Besides Ray's original explanation pointing to a third-party fiber interruption issue, T-Mobile has not offered additional information on the outage or why it occurred.