With women languidly stretched out across Tokyo's newest cafe's stock of pay-by-the-minute beds, you could hardly be blamed for assuming something a little more lascivious is going on. But that's not what Nap Cafe Corne is about. Women come to this particular spot for the one thing every working girl craves—shut-eye.
Japan is certainly no stranger to the bizarre—especially when it comes to themed restaurants. But the Nap Cafe Corne's uniqueness comes in function, not ambiance. A strictly ladies-only affair, this shop is dedicated to providing Tokyo's bleary-eyed, world-beating women with a quiet respite from their otherwise busy days.
Rows of twin-sized (hands to yourself, ladies) beds line the napping area, each one coming with its own canopy curtain "partition." Although as far as the curtain's privacy quotient goes, you'd be just as well off having a nap-neighbor suffering from poor vision. A bit more particular about where you lay hour head? The Nap Cafe has you covered with a variety of pillows to suit your needs.
We'd like to assume that, once selected, each pillow is then given its own, fresh cover. But judging from what we can see on the cafe's Facebook page, that does not seem to be the case. Similarly, we'd also like to hope that each bed is given fresh linens prior to each sleep session, although that's one mystery we fear must go unsolved for the time being.
G/O Media may get a commission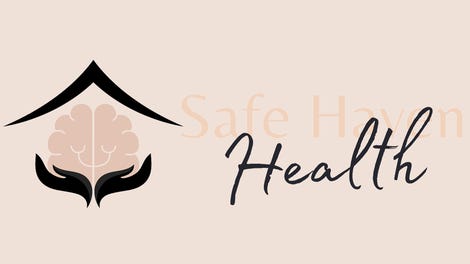 Addiction counseling
Safe Haven Health
But the Nap Cafe Corne is about much more than mere REM cycles. As DesignTaxi explains:
Patrons can not only enjoy a nap, but also make use of the make-up and changing rooms, have snacks and drinks, and use the kitchen and restroom. A change of clothes can be provided for patrons who do not wish to have their outfits wrinkled, or have been drenched in the rain.
So rather than just a bedroom away from home, imagine the Nap Cafe as a sort of potpourri-dipped homeless shelter, redesigned for upper-middle-class women with a few minutes and a few hundred yen to spare. And at only $1.80 (150 yen) for every 10 minutes, it's not at all a bad deal for the typical woman-around-Tokyo. But the best part? The place turns into a bar/karaoke lounge at night. [Rocket News 24 via Design Taxi]